Are you ready to transform your backyard into a stunning oasis of tranquility and beauty? Look no further because we have gathered some of the most breathtaking landscape design ideas to inspire you. With these ideas, you can turn your backyard into a paradise that will make your neighbors envious.
1. Serene Garden Retreat
Imagine stepping into your backyard and being instantly transported to a serene garden retreat. This landscape design idea will create a peaceful atmosphere with lush greenery, beautiful flowers, and cozy seating areas. You can add a small pond or a fountain to add a touch of tranquility to the space.
2. Nature-Inspired Wonderland
If you want to feel closer to nature, this landscape design idea is perfect for you. Create a wonderland in your backyard by incorporating elements such as natural stone pathways, cascading waterfalls, and a variety of plants and trees. Add a charming wooden bench or swing to complete the picture-perfect scene.
3. Secret Garden
Escape from the outside world and create your own secret garden in your backyard. Use tall hedges or trellises covered in vines to create a sense of privacy. Add a cozy seating area surrounded by colorful flowers and fragrant herbs. This landscape design idea will transport you to a magical place where you can relax and unwind.
4. Mediterranean Paradise
Transport yourself to the enchanting coastal towns of the Mediterranean with this landscape design idea. Use terracotta pots filled with vibrant flowers, olive trees, and colorful tiles to create a picturesque scene. Add a pergola covered in climbing vines for a shady spot to enjoy a glass of wine and take in the beauty around you.
5. Zen-Inspired Haven
Find your inner peace in a Zen-inspired haven right in your backyard. This landscape design idea focuses on creating a balanced and harmonious space. Use simple and clean lines, a calming color palette, and minimalist decor. Add a small meditation area with a Zen garden and a gentle water feature to create a soothing atmosphere.
No matter which landscape design idea speaks to you, remember to incorporate plants and flowers that thrive in your climate. Create a space that suits your needs and preferences, whether you want a peaceful retreat, a vibrant paradise, or a calming sanctuary.
With these stunning landscape design ideas, you can transform your backyard into a breathtaking oasis that you can enjoy all year round. So grab your gardening tools and get ready to create a space that will leave everyone in awe!
If you are looking for 25 Backyard and Garden Design Ideas with Pictures | Epic Home Ideas you've visit to the right page. We have 35 Pics about 25 Backyard and Garden Design Ideas with Pictures | Epic Home Ideas like 30+ Beautiful Backyard Design Ideas On A Budget – Page 25 of 31, 50 Beautiful Modern Backyard Landscaping Design Ideas – PIMPHOMEE and also Backyard Landscape Designs : 16 Inspirational Backyard Landscape Designs As Seen From Above. Read more:
25 Backyard And Garden Design Ideas With Pictures | Epic Home Ideas
www.epichomeideas.com
backyard garden purchases earn associate qualifying amazon
24 Beautiful Backyard Landscape Design Ideas – Page 3 Of 5
homeepiphany.com
20+ Attractive Ideas For Beautiful Backyard – Home And Gardens
runtedrun.com
backyard beautiful attractive gardens
Stunning Backyard Design | Architecture & Interior Design
architectureandinteriordesign.wordpress.com
backyard
50 Beautiful Modern Backyard Landscaping Design Ideas – PIMPHOMEE
pimphomee.com
backyard landscaping modern beautiful pimphomee
50 Beautiful Modern Backyard Landscaping Design Ideas – PIMPHOMEE
pimphomee.com
backyard landscaping modern beautiful pimphomee nature
Beautiful Backyards
homeimprovementr.blogspot.com
beautiful backyards garden backyard yard via
30 Beautiful Backyard Landscaping Design Ideas | YARD SURFER
yardsurfer.com
yardsurfer
45+ Beautiful Backyard Landscaping Ideas That Will Inspire You
diymorning.com
ways pavers hydrangeas
30 Beautiful Backyard Landscaping Design Ideas – YARD SURFER
yardsurfer.com
backyard landscaping beautiful yard source
30+ Beautiful Backyard Design Ideas On A Budget – Page 25 Of 31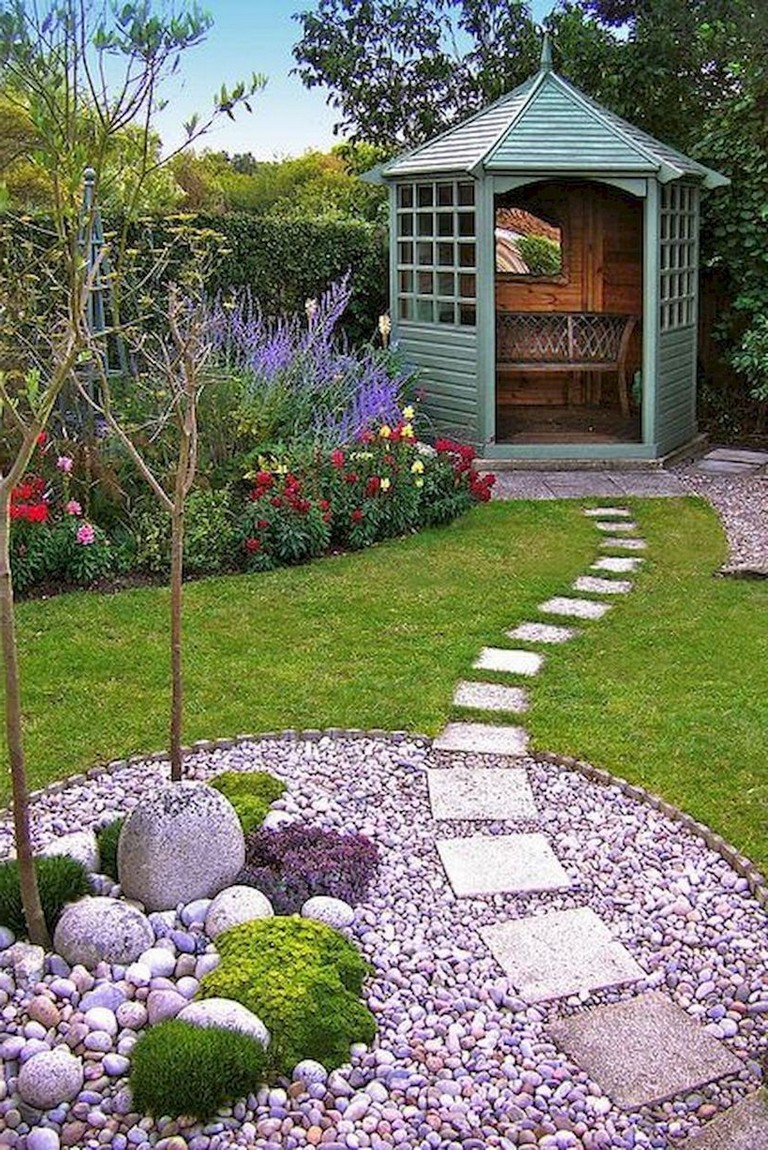 woyhome.com
prev
24 Beautiful Backyard Landscape Design Ideas – Page 2 Of 5
homeepiphany.com
backyard makeovers backyards relaxing minimalis initiatives sefive srp captivating speechless rumah simphome grassless anchordeco sappers matchness
15 Backyard Landscaping Ideas | Home Design Lover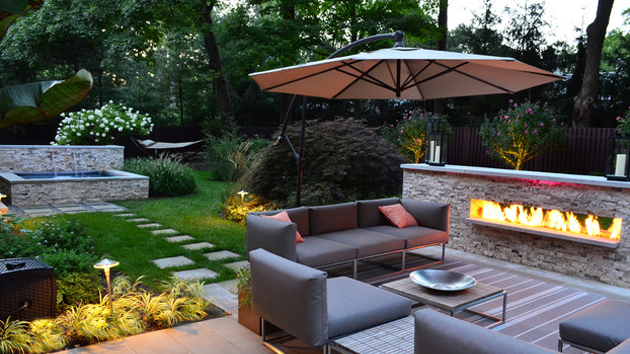 homedesignlover.com
backyard landscaping landscape
32 Awesome Small Pools Design Ideas For Beautiful Backyard Landscape – MAGZHOUSE
magzhouse.com
backyard pools beautiful landscape pool swimming awesome designs garten magzhouse factors consider choice learn different own many read there gemerkt
55 Backyard Landscaping Ideas You'll Fall In Love With
www.worthminer.com
landscaping backyard garden landscape idea fall yard flower worthminer gardening plants gardens lawn front great previous next ll
15 Beautiful Large Backyard Designs With Pool – Backyard Landscaping Ideas
backlandscapingideas.blogspot.com
pool pools backyard designs landscaping beautiful swimming tropical amazing ground backyards garden cool natural awesome house colors spa lighting built
7 Trendy Spring Backyard Ideas For Your Minnesota Home – Norton Homes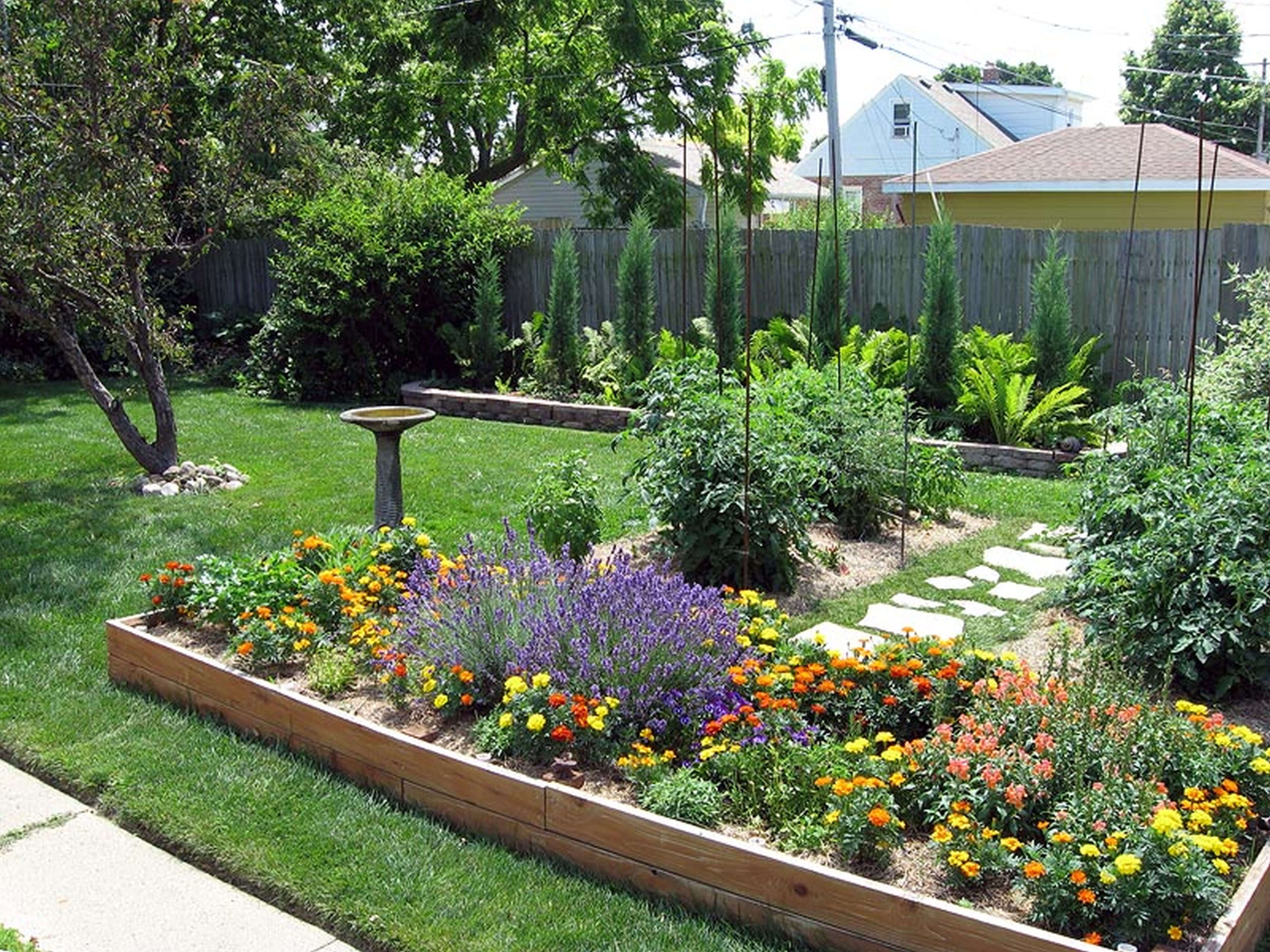 www.nortonhomes.com
backyard gardens beautiful yard garden spring jardines landscaping insecticidas patio diseño inspirational como wood birds trendiest chimes wind para las
50+ Beautiful Backyard Patio Design Ideas To Enjoy The Great Outdoors – PinMomStuff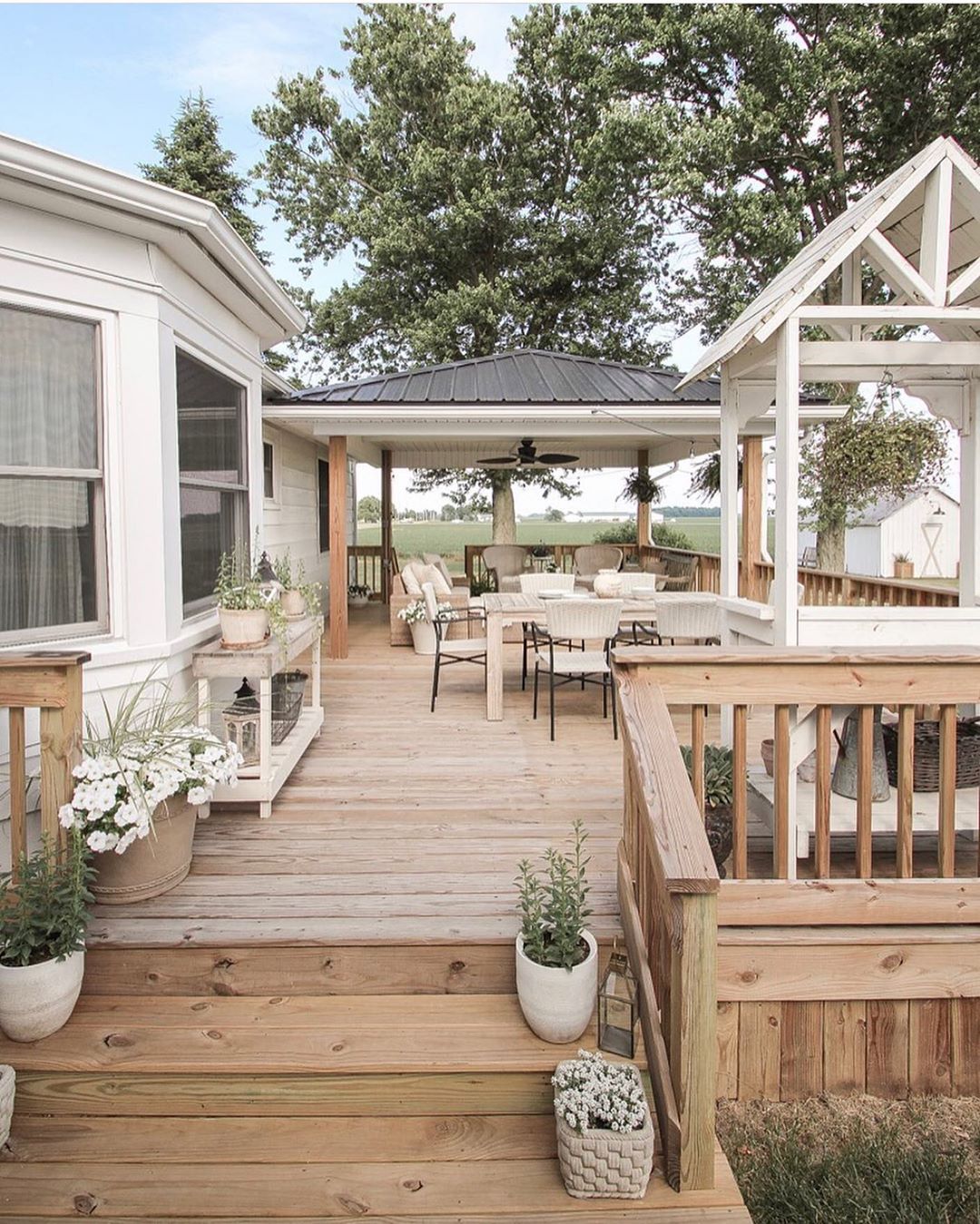 pinmomstuff.com
patios pinmomstuff
Backyard Landscape Designs : 16 Inspirational Backyard Landscape Designs As Seen From Above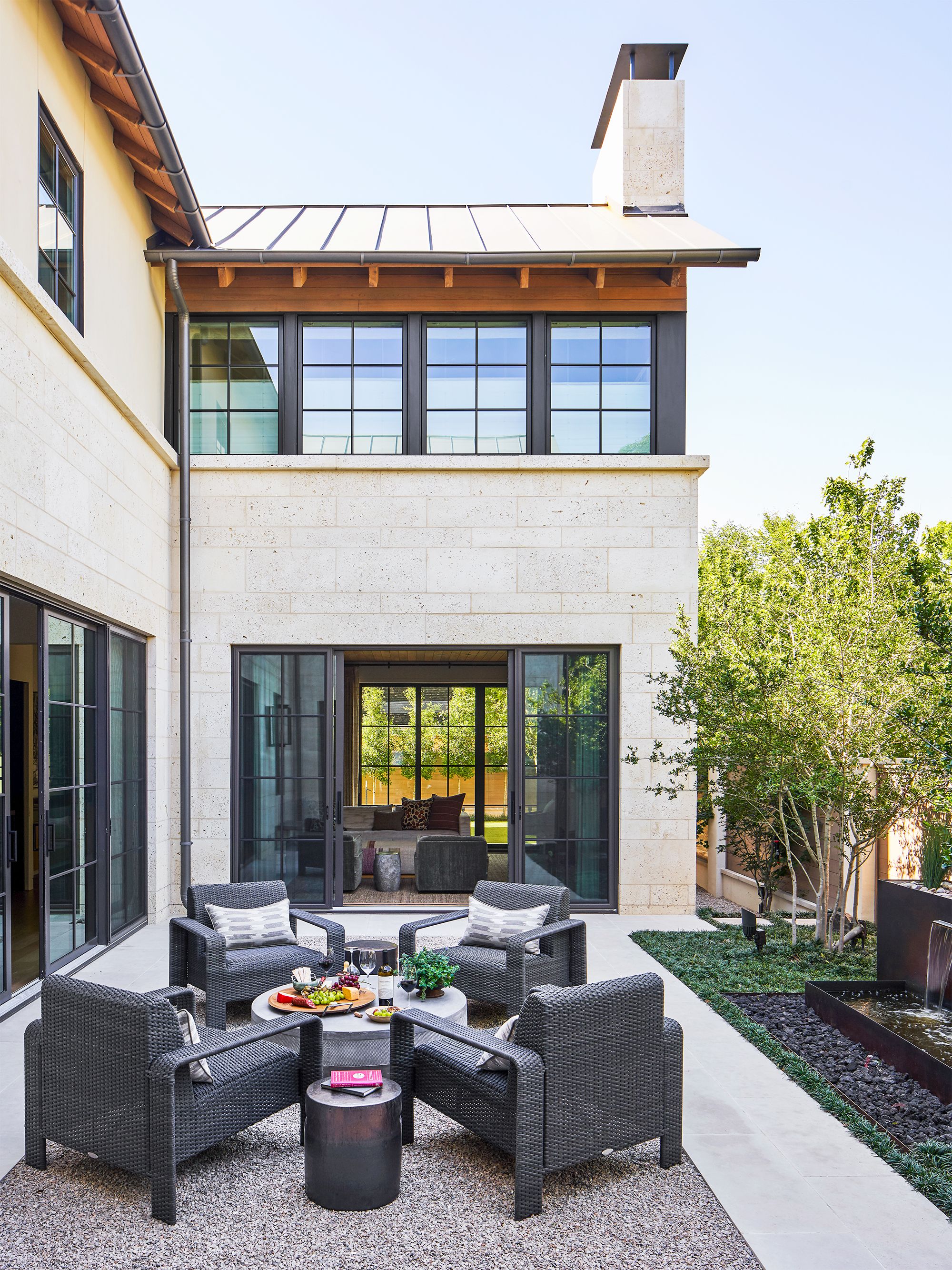 ancientlovers.blogspot.com
24 Beautiful Backyard Landscape Design Ideas – Page 2 Of 5
homeepiphany.com
20+ Attractive Ideas For Beautiful Backyard – Home And Gardens
runtedrun.com
backyard beautiful landscape attractive
50 Beautiful Modern Backyard Landscaping Design Ideas – PIMPHOMEE
pimphomee.com
backyard landscaping modern beautiful pimphomee
50 Beautiful Modern Backyard Landscaping Design Ideas – PIMPHOMEE
pimphomee.com
backyard landscaping modern landscape designs beautiful garden patio captivating yard hill architectureartdesigns landscapes pimphomee pequeño choose board походження статті
25 Simple Backyard Landscaping Ideas – Interior Design Inspirations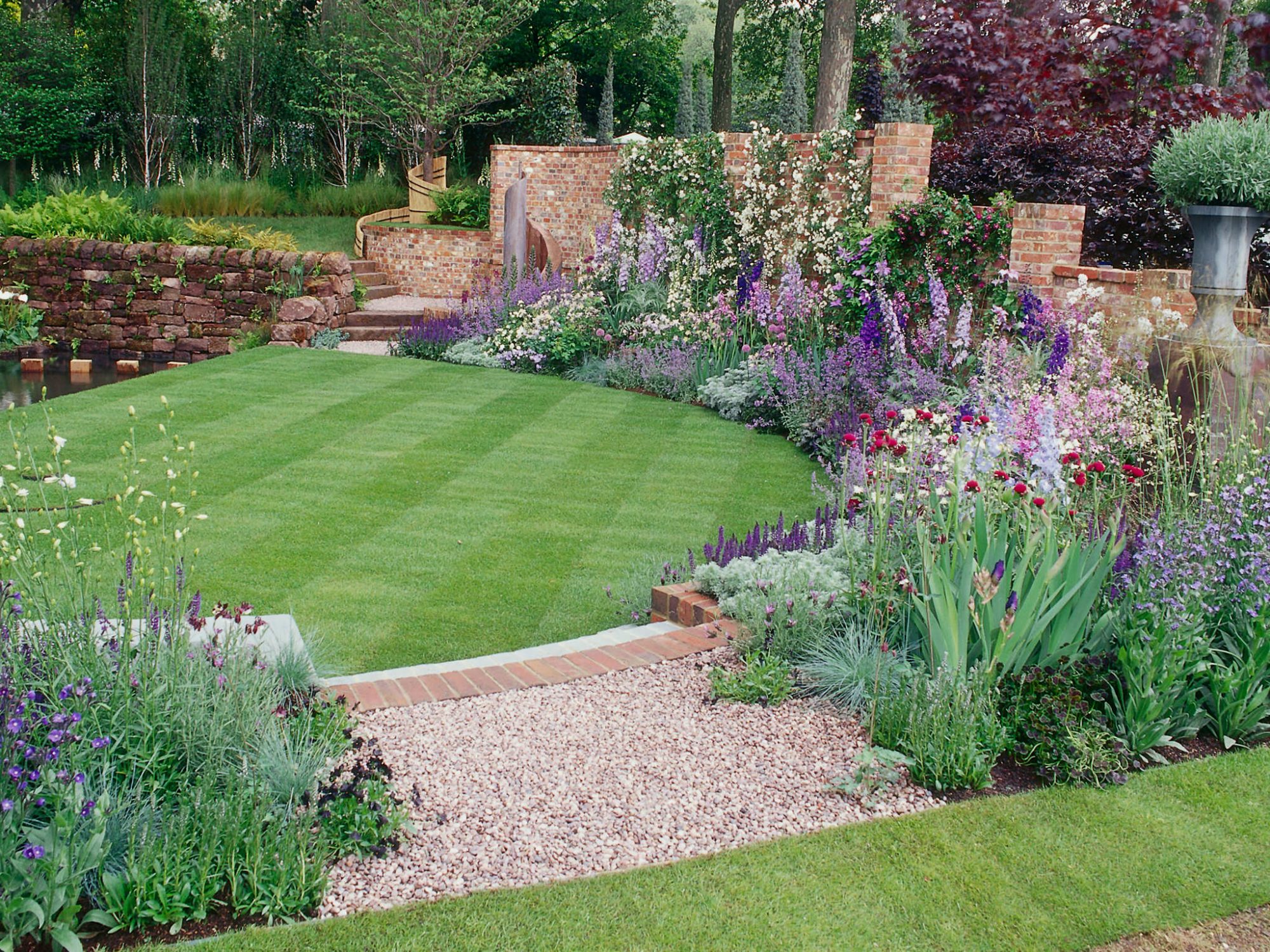 www.stevewilliamskitchens.co.uk
landscaping backyard simple landscape outdoor
55 Beautiful Backyard Patio Ideas On A Budget – House8055.com
house8055.com
landscaping cobblestone house8055 affordable in2cozyhomedecorideas
Backyard Landscaping Ideas For Yards Of Every Size
www.homedit.com
backyard landscaping trees natural
15 Beautiful Small Backyard Landscaping Ideas – Borst Landscape & Design
www.borstlandscape.com
mulch homeowners borstlandscape
30+ Beautiful Backyard Design Ideas On A Budget – Page 3 Of 31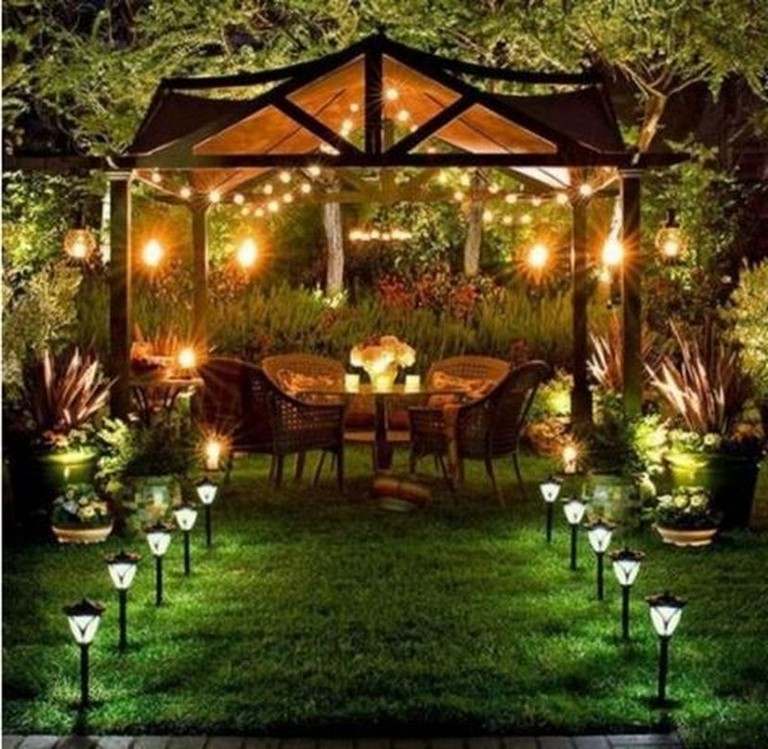 woyhome.com
25+ Backyard Designs And Ideas – InspirationSeek.com
inspirationseek.com
backyard simple designs landscaping yard garden landscape easy backyards idea gardens beautiful inspirationseek yards lawn front house fun layout grass
24 Beautiful Backyard Landscape Design Ideas
www.homeepiphany.com
backyard landscape beautiful designs landscaping garden designer landscapes creative yard outdoor patio hide water homestars front inspirationseek advertisement ajaxblender makeover
30 Perfect Small Backyard & Garden Design Ideas – Page 21 Of 30 – Gardenholic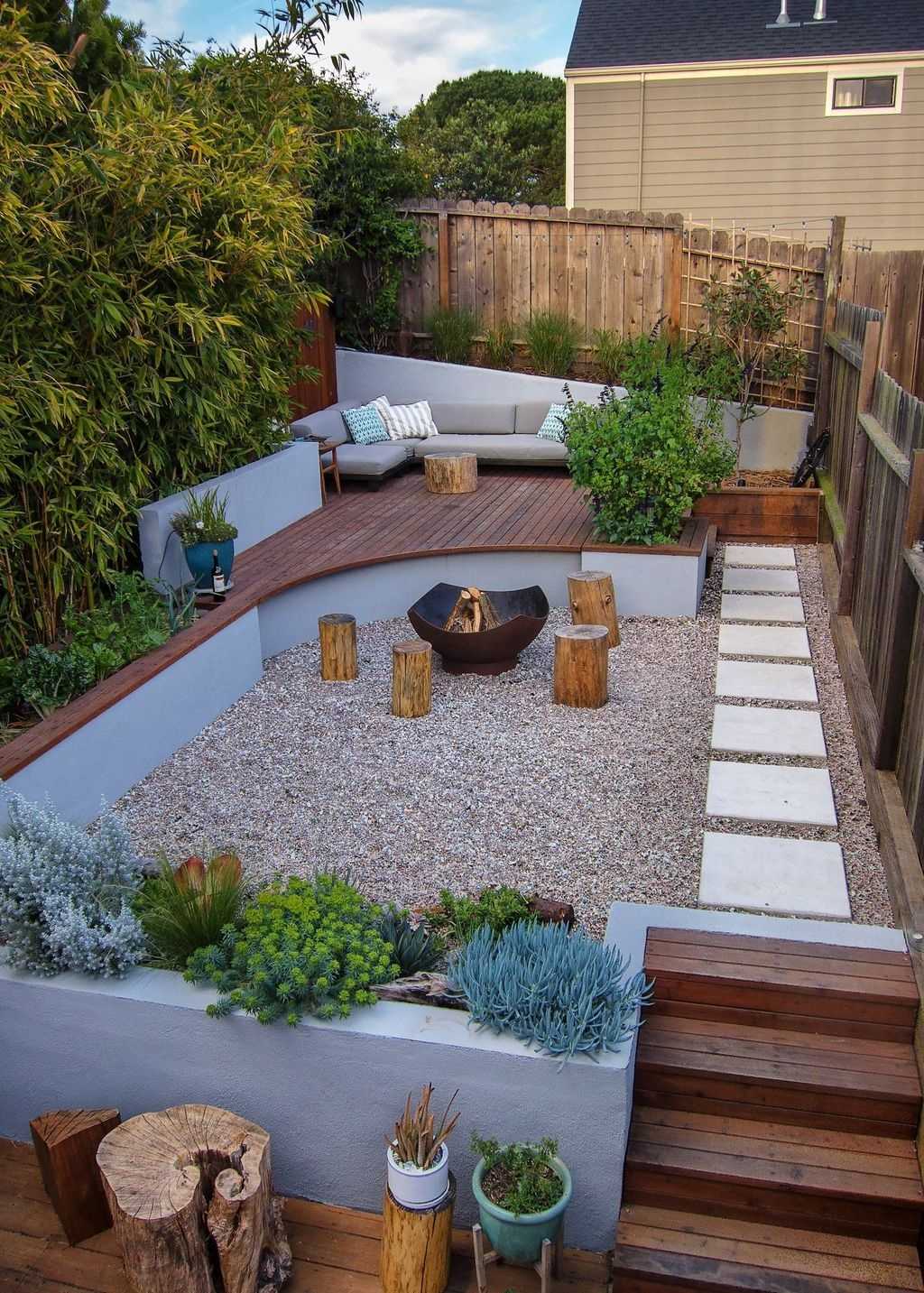 www.gardenholic.com
gardenholic
24 Beautiful Backyard Design Ideas – Style Motivation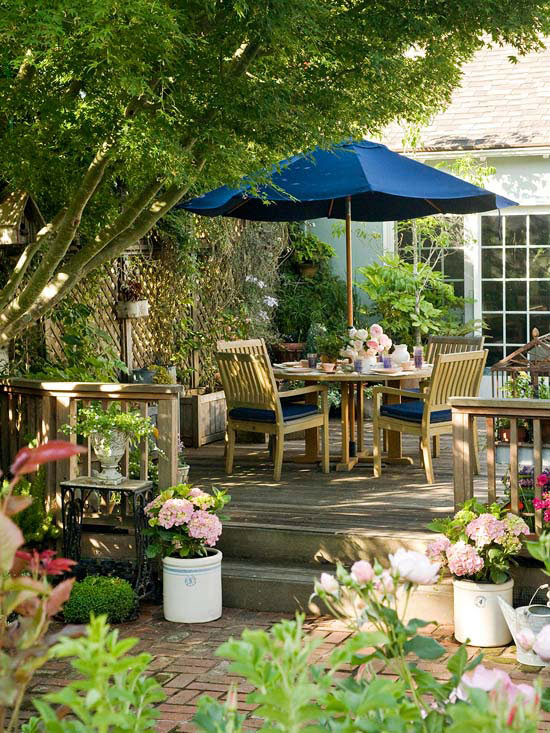 www.stylemotivation.com
backyard beautiful deck patio outdoor decks spaces designs living space garden style porch yard area house patios source gardens homes
24 Beautiful Backyard Design Ideas – Style Motivation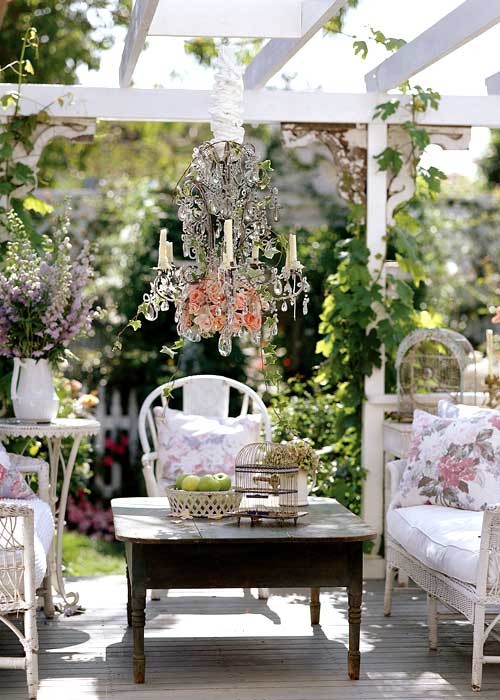 www.stylemotivation.com
backyard beautiful outdoor shabby chic patio garden porch living cool yard decor designs country pretty room decorating patios rooms house
24 Beautiful Backyard Design Ideas – Style Motivation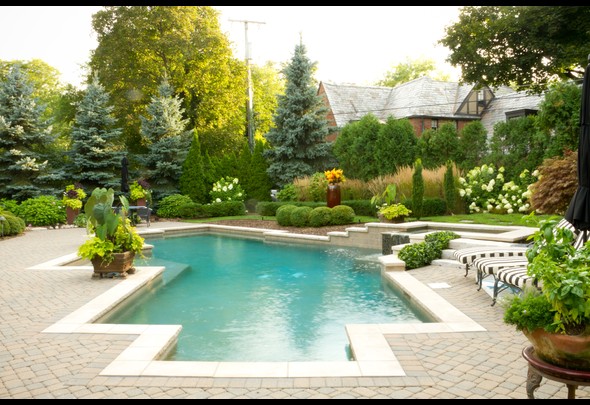 www.stylemotivation.com
backyard pool beautiful designs swimming shapes landscaping hgtv unique pools backyards landscape styles covers yard ca automatic designing delightful canada
50 Beautiful Modern Backyard Landscaping Design Ideas – PIMPHOMEE
pimphomee.com
backyard landscaping modern beautiful pimphomee
Landscaping backyard garden landscape idea fall yard flower worthminer gardening plants gardens lawn front great previous next ll. Backyard simple designs landscaping yard garden landscape easy backyards idea gardens beautiful inspirationseek yards lawn front house fun layout grass. 30+ beautiful backyard design ideas on a budget