Imagine stepping into a kitchen that takes you back in time, to an era where everything was simpler, yet exuded an undeniable charm. Vintage kitchens have a way of capturing our hearts with their nostalgic appeal and timeless design. So, if you're looking to add a touch of retro-inspired style to your culinary space, we've got you covered with these fantastic vintage kitchen decorating ideas.
1. Embrace Pastel Hues
A classic vintage kitchen wouldn't be complete without a palette of soft pastel colors. Think mint green, pale pink, baby blue, and lemon yellow. These soothing shades create a light and airy atmosphere, instantly transporting you to a bygone era. Consider incorporating these colors in your kitchen cabinets, backsplash tiles, or even in your appliances to truly capture the retro vibe.
Image Source: Unknown
2. Mix and Match Patterns
Add some pattern play to your vintage kitchen by mixing and matching various designs. Consider incorporating floral prints, gingham checkers, or even polka dots. These patterns can be introduced through wallpaper, curtains, or even kitchen linens. Don't be afraid to get creative and have fun with different combinations; the key is to maintain a cohesive look that captures the essence of retro style.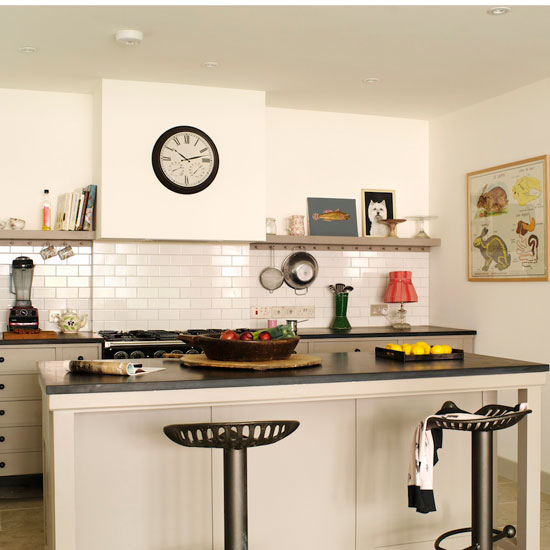 3. Bring Back the Retro Appliances
No vintage kitchen would be complete without the iconic retro appliances that defined that era. Consider investing in a vintage-inspired refrigerator or a retro-style stove. These appliances not only add a nostalgic touch to your kitchen but are also practical and functional. Don't forget to choose colors that complement your overall color scheme.
4. Open Shelving and Displayed Cookware
In a vintage kitchen, open shelving is your friend. It brings a sense of nostalgia and allows you to display your favorite vintage cookware, dinnerware, and glassware. Consider showcasing your grandmother's teacups, antique mason jars, and vintage mixing bowls. Remember, the best part about open shelving is that it gives you easy access to your essentials while adding character to your kitchen.
5. Vintage-Inspired Lighting
Lighting is a crucial element when creating a vintage kitchen. Look for fixtures that capture the essence of the era, such as pendant lights with milk glass shades, ornate chandeliers, or even retro-style ceiling fans. These lighting options will not only provide functional illumination but also serve as focal points that tie the entire vintage look together.
6. Retro Flooring
Another essential aspect of a vintage kitchen is the flooring. Opt for retro-inspired flooring options like linoleum, checkerboard tiles, or even reclaimed hardwood. These flooring choices instantly transport you back in time and add to the overall charm of a vintage kitchen.
7. Vintage Accessories
The devil is in the details, as they say, and when it comes to creating a vintage kitchen, the right accessories make all the difference. Consider adding vintage-inspired kitchen gadgets like retro-style toasters, antique coffee grinders, or even an old-fashioned scale. These accessories not only enhance the overall aesthetic but also serve as functional tools for your culinary endeavors.
Bring the charm and nostalgia of the past into your home with a vintage-inspired kitchen. Incorporate pastel hues, mix and match patterns, and don't forget to embrace retro appliances, open shelving, vintage lighting, retro flooring, and the right accessories. Transform your culinary space into a haven that celebrates the timeless beauty of vintage kitchens. Get ready to be transported back in time and create lasting memories in a space that captures the essence of yesteryears.
If you are looking for Vintage Style Kitchen Appliance Product And Design (10 | Retro home decor, Kitchen remodel you've visit to the right place. We have 35 Pics about Vintage Style Kitchen Appliance Product And Design (10 | Retro home decor, Kitchen remodel like How To Create A Retro Kitchen Vibe – At Home With Daneen, Retro kitchen dining sets | Hawk Haven and also Retro Kitchen 💓 | 50s style kitchen, Retro kitchen, Vintage kitchen. Here you go:
Vintage Style Kitchen Appliance Product And Design (10 | Retro Home Decor, Kitchen Remodel
www.pinterest.com
kitchen retro vintage decor style kitchens appliances country cottage rustic lovely type onechitecture remodel teal inspiration
Retro Kitchen Design Sets And Ideas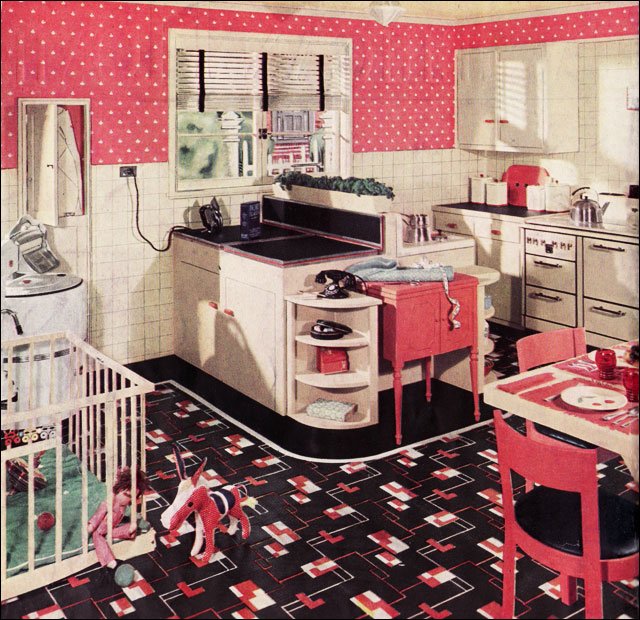 www.home-designing.com
retro kitchen 1930s purpose sets furniture 1930 vintage kitchens
Retro Kitchen Set | Retro Kitchen, Kitchen Sets, Retro
www.pinterest.com
How To Create A Retro Kitchen Vibe – At Home With Daneen
www.athomewithdaneen.com
vibe 1950s
Retro Kitchen Ideas – Property Price Advice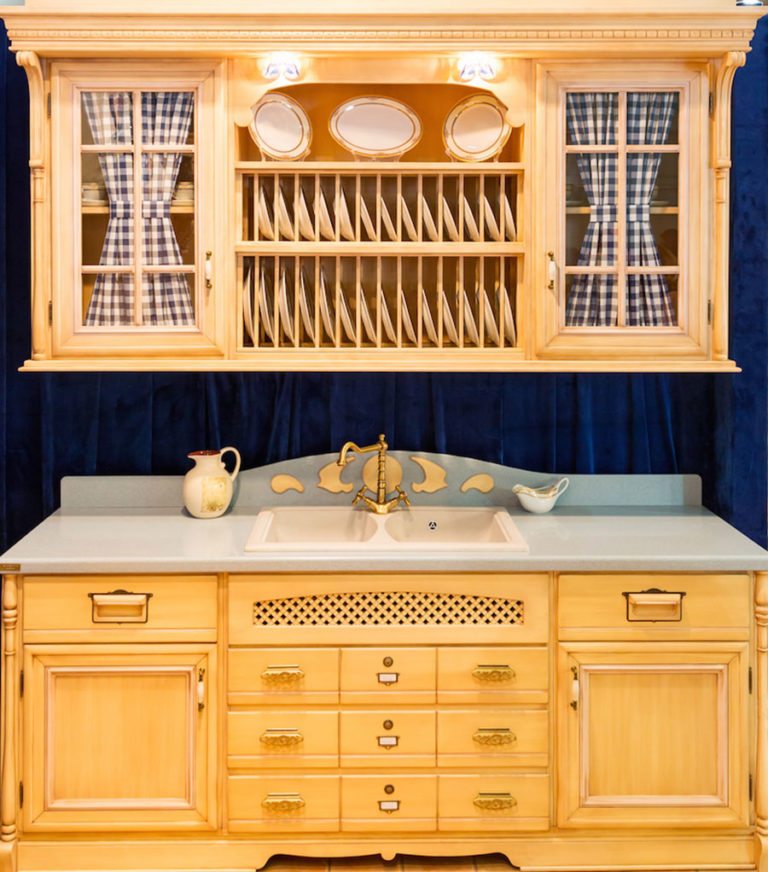 www.propertypriceadvice.co.uk
50 Smart And Retro Style Kitchen Ideas For That Different Look
www.blurmark.com
kitchen retro style red stunning idea
Very Fashionable Retro Kitchen Table And Chairs Set | Retro Kitchen Tables, Retro Dining Rooms
www.pinterest.com
dinette dinettes anmarcos kitchens accro
46 Fantastic Retro Kitchen Design Ideas For Your Cooking Sensation | Retro Kitchen, Kitchen
www.pinterest.com
pullman beachwood canyon stove appliance architecturaldigest stoves 1930s vintageindustrialstyle homedecorbookmarks
Uniquely Designed Vintage Kitchens – Decoholic
decoholic.org
vintage kitchens kitchen designed uniquely panamera italian elegant retro modern decoholic chic those industrial island hood space country exclusive elegance
Retro Style Kitchen Table : Gorgeous Retro Kitchen Design With Round White Tabletop On Metal Leg
www.pinterest.co.uk
kitchen table retro chairs formica diner tables vintage 1950s style round metal 1950 dining house seats desk sets visit tabletop
Top 10 Retro Style Kitchen Ideas – SmartKitchenLife.com
smartkitchenlife.com
50 Smart And Retro Style Kitchen Ideas For That Different Look
www.blurmark.com
kitchen retro vintage 1950s style kitchens decor pastel modern decorating 50s interior look table homes decade favourite house things shrines
20 Vintage Kitchen Decorating Ideas – Design Inspiration For Retro Kitchens
www.countryliving.com
kitchen vintage kitchens farmhouse steal decor cabinets decorating style sink retro country antique designs room rustic farm cottage decorate wood
Retro Kitchens | Retro Kitchen, Retro Kitchen Accessories, Retro Kitchen Tables
www.pinterest.com
15 Fantastic Retro Kitchen Design Ideas For Your Cooking Sensation 2 | Kitchen Redesign, Kitchen
www.pinterest.com
kitchen retro 1940s vintage kitchens 1940 house decor aluminum cabinets wood accessories cabinet accents include working hammered platter beehive cookie
Retro Kitchen Dining Sets | Hawk Haven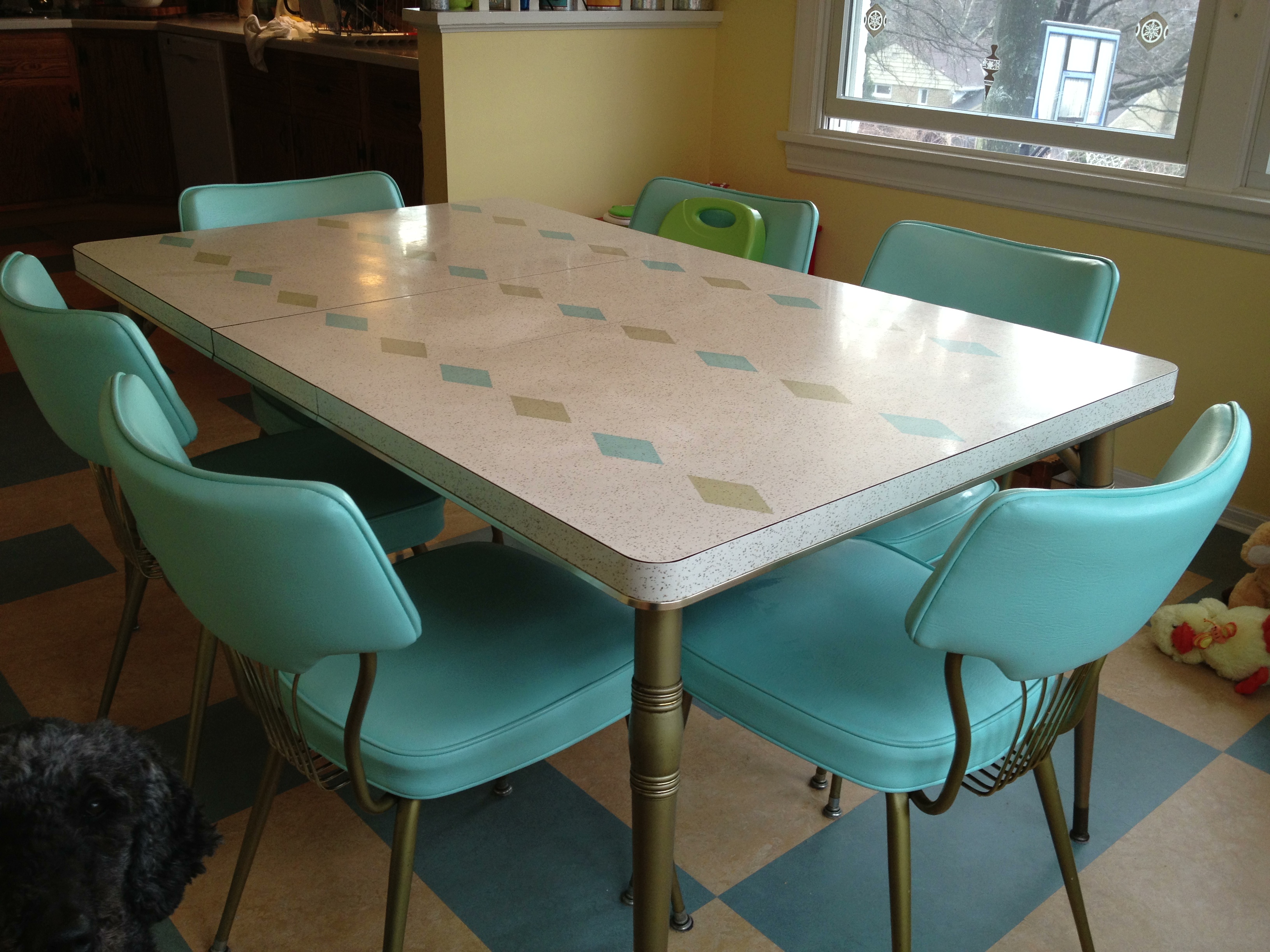 hawk-haven.com
formica dinette 1950 retrorenovation 1960 hawk chair dinning foter oregon
Interior. Awesome Old Furniture On Retro Style Kitchen Design | Retro Kitchen Decor, 50s
www.pinterest.com
1950s gettype
25 Inspiring Retro Kitchen Designs | Housetodecor.com
housetodecor.com
kitchens inspiring lora franciscan starburst housetodecor retrorenovation
50s Retro Kitchens
housekaboodle.com
retro 50s kitchens kitchen cabinets red style tile lighting would marvelous plus use stools island decor decorating countertops appliances
Interior: Retro Kitchen Renovation – Country Kitchens | Ultra Swank
www.ultraswank.net
atomic sixties unkitchen workable flashbak constructions swank delightful gosh laurelberninteriors
Retro Kitchens: 11 Funky Ideas To Inspire Your Design | Real Homes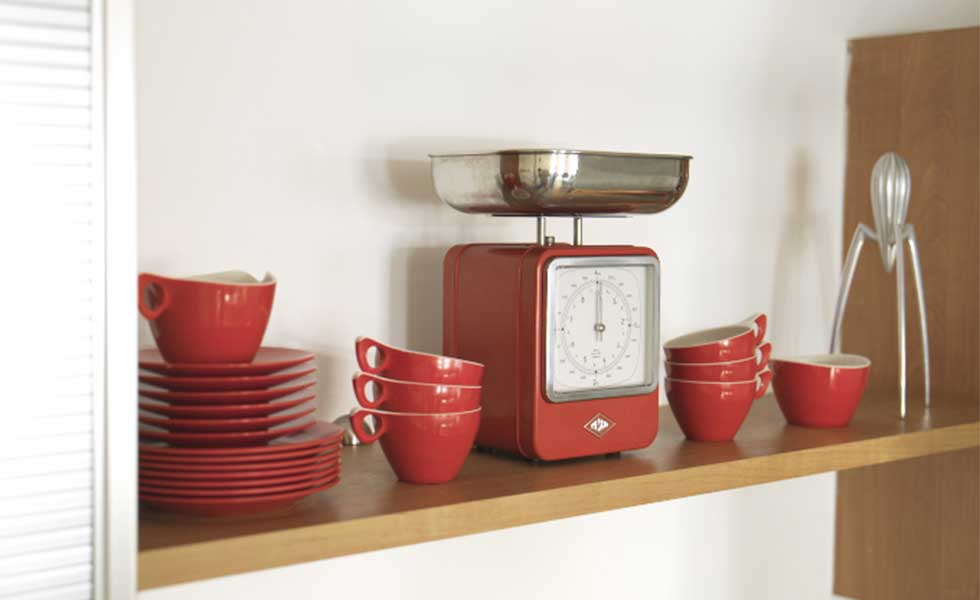 www.realhomes.com
Retro Kitchen – Kitchen Decor Ideas
www.countryliving.com
kitchen retro mid century modern style interior decor vintage decorating colorful color look
Classic Retro Style Kitchen Designs – My Kitchen Interior | MYKITCHENINTERIOR
www.mykitcheninterior.com
kitchen classic designs style retro bar french countertop mykitcheninterior dark
Retro Kitchen Ideas – Property Price Advice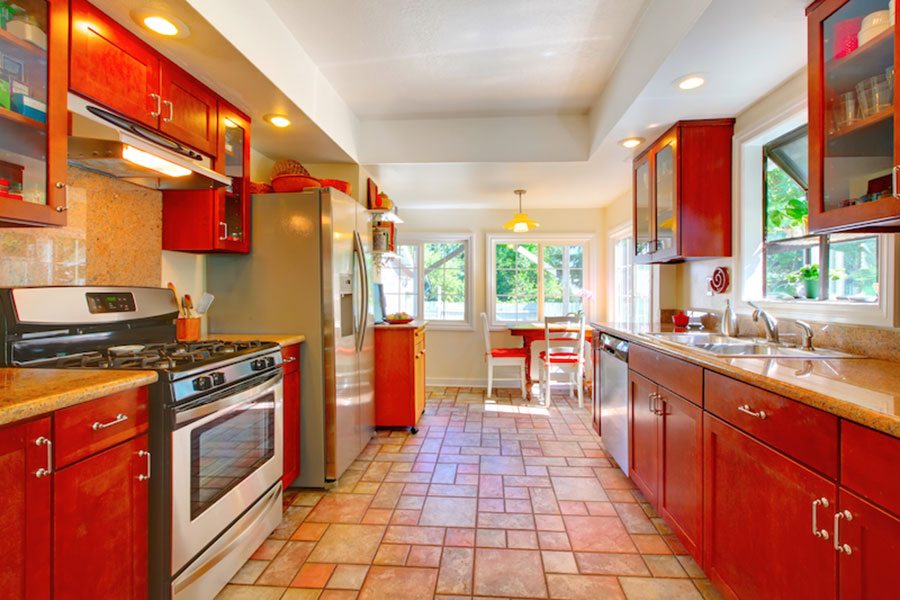 www.propertypriceadvice.co.uk
kitchen retro soffit wood cherry spring floor charming recessed tile lighting colours lights cabinets fiesta choose transformative flooring way
20 Great Kitchen Design Ideas In Retro Style – Style Motivation
www.stylemotivation.com
kitchen retro remodel style great cabinets aia seidel david architect kitchens decor ambiance remarkable smart flooring checker maroon sleek neutral
Vintage Kitchens With Modern Rustic & Retro Inspiration » Scaramanga
www.scaramangashop.co.uk
vintage kitchens modern rustic retro inspiration kitchen decor scaramangashop scaramanga furniture jul
Retro 1950s Styled Kitchen Appliances With All The Modern Conveniences, By Elmira Stove Works
www.pinterest.ca
kitchen 1950s appliances retro 1950 stove vintage modern red elmira conveniences items decor styled works choose board kitchenware look
Vintage Style Kitchen Mixes Retro Decor With Industrial
www.trendir.com
kitchen decor style retro industrial vintage mixes interiors
1950s Kitchen Table For Sale | Noconexpress
noconexpress.blogspot.com
formica 1950 dinette mesas chair rococo carved shacken flair homely maisondecormag
Vintage Daub: Vintage Furniture Part 1 – The Vintage Kitchen – By Annie Ef
vintagedaub.blogspot.com
daub
Retro-style Kitchen | Vintage Kitchen Designs | Kitchen Tiles | Housetohome.co.uk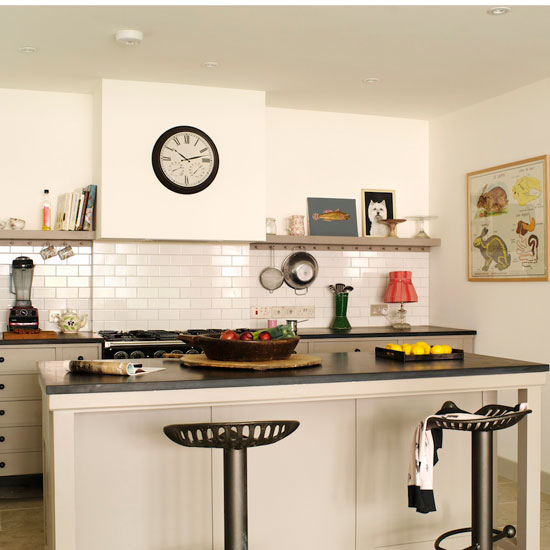 www.housetohome.co.uk
kitchen retro style brighton vintage house designs tiles housetohome inspire cocinas modernas cocina con beach shelterness living units island interior
Awesome Retro Style Kitchen Design – Decor Renewal | Retro Kitchen Decor, Retro Kitchen
www.pinterest.com
A Vintage Kitchen Formica Table | 1000 | Retro Kitchen Tables, Vintage Kitchen, Vintage House
www.pinterest.co.uk
formica
23 Retro Kitchens You Can Copy In Your Home
lifestyle.allwomenstalk.com
Retro Kitchen 💓 | 50s Style Kitchen, Retro Kitchen, Vintage Kitchen
www.pinterest.com
fifties
Vibe 1950s. Atomic sixties unkitchen workable flashbak constructions swank delightful gosh laurelberninteriors. Awesome retro style kitchen design