If there's one thing that makes me chuckle, it's the creativity people unleash when it comes to backyard design. I mean, who knew that such a tiny space could be transformed into a small wonderland on a budget? Today, I'm here to bring you some sidesplittingly brilliant small backyard design ideas that will have you scratching your head in disbelief.
1. The Garden Shed Oasis
Imagine having a garden shed that's not just a shed but an escape from reality. This hilarious backyard design idea takes your average shed and turns it into the ultimate retreat. With a fresh coat of paint, some twinkling fairy lights, and a cozy hammock, you'll be the envy of your neighbors while you laugh away the stress of everyday life.
Source: PIMPHOMEE
2. The Quirky Outdoor Dining Area
Who says dining al fresco should be reserved for fancy restaurants? This absurdly clever small backyard design idea takes outdoor dining to a whole new level. Picture this – a vintage picnic table adorned with mismatched chairs painted in vibrant colors. Add in some funky tableware and a few gravity-defying planters, and you've got yourself a dining experience that will have your guests in hysterics.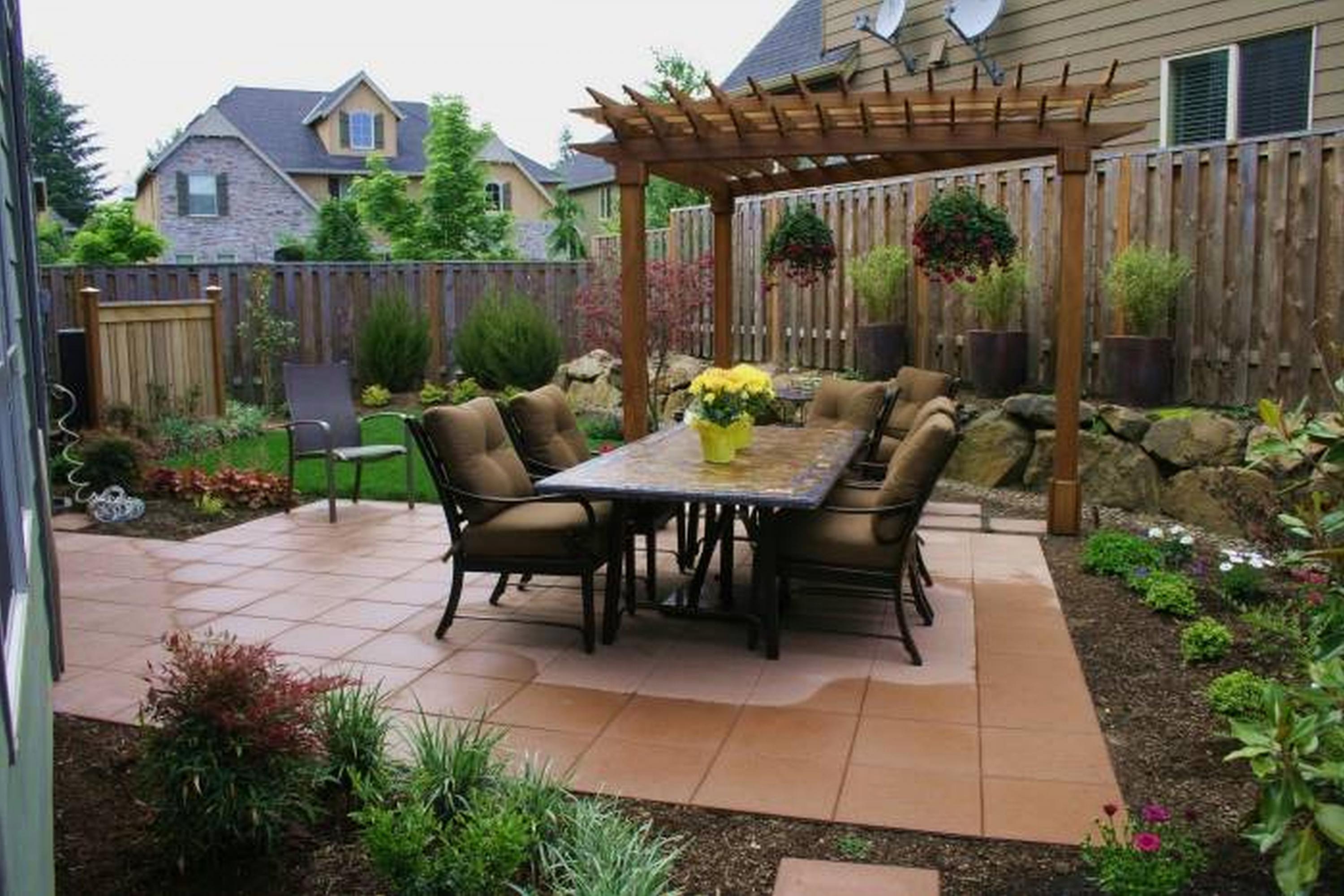 Source: Interior Design Inspirations
3. The Mini Golf Extravaganza
Who needs to visit a mini-golf course when you can have your very own ridiculous version at home? This uproariously imaginative small backyard design idea will turn your yard into a golfer's dream. Incorporate obstacles, twists, and turns that will make even the most seasoned pros giggle with delight. Plus, think of all the laughs you'll share with friends and family as they attempt a hole-in-one while dodging wacky windmills and sneaky water features.
Get your mini-golf gear ready because this backyard design idea guarantees endless fun for everyone.
4. The Tranquil Meditation Corner
Turning your backyard into a Zen space doesn't have to be all serious business. This amusing small backyard design idea puts a humorous twist on tranquility. Picture this – a serene corner adorned with hanging plants, a cozy hammock swing, and an oversized Buddha sculpture wearing a comically large grin.
Source: PIMPHOMEE
5. The Whimsical Fairy Garden
Who says fairies don't have a sense of humor? This hilariously enchanting small backyard design idea brings a touch of magic to your space. Create an adorable fairy village complete with pint-sized houses, a miniature teacup pond, and even a tiny swing set for the fairy children. Just be careful not to step on any mischievous fairies while watering your plants!
Go Wild with Your Imagination!
With these ridiculously entertaining small backyard design ideas, there's no limit to what you can do with your outdoor space. Don't be afraid to let your imagination run wild and create a backyard that will keep smiles on the faces of friends, family, and even the neighborhood squirrels!
If you are looking for 30 Clever DIY Ideas How to Landscape Backyard Garden – Simphome | Small backyard landscaping you've visit to the right page. We have 35 Pictures about 30 Clever DIY Ideas How to Landscape Backyard Garden – Simphome | Small backyard landscaping like Awesome Gallery Of Interesting Small Backyard Ideas – Interior Design Inspirations, 42 Brilliant Small Backyard Design Ideas On A Budget – PIMPHOMEE and also 25 Small Backyard Ideas – Small Backyard Landscaping and Patio Designs. Read more:
30 Clever DIY Ideas How To Landscape Backyard Garden – Simphome | Small Backyard Landscaping
www.pinterest.com
backyards hardscape hardscaping pavers disimpan backyardcom
41 Backyard Design Ideas For Small Yards | Page 18 Of 41 | Worthminer
www.worthminer.com
backyard yards worthminer idea previous next
Popular Small Backyard Patio Design Ideas 10 – HOMYHOMEE
homyhomee.com
homyhomee
Popular Small Backyard Patio Design Ideas 27 – HOMYHOMEE
homyhomee.com
homyhomee
SMALL BACKYARD DESIGN IDEAS – 2017 GUIDE
www.exoticpebblesandglass.com
backyard area only guide cluttered overestimate versatility rule difference dining between real
Small Backyard Home Design Idea
www.worthminer.com
backyard yard garden modern patio outdoor landscape yards landscaping concrete bench screen privacy space fence minimalist wall deck courtyard terrace
Awesome Gallery Of Interesting Small Backyard Ideas – Interior Design Inspirations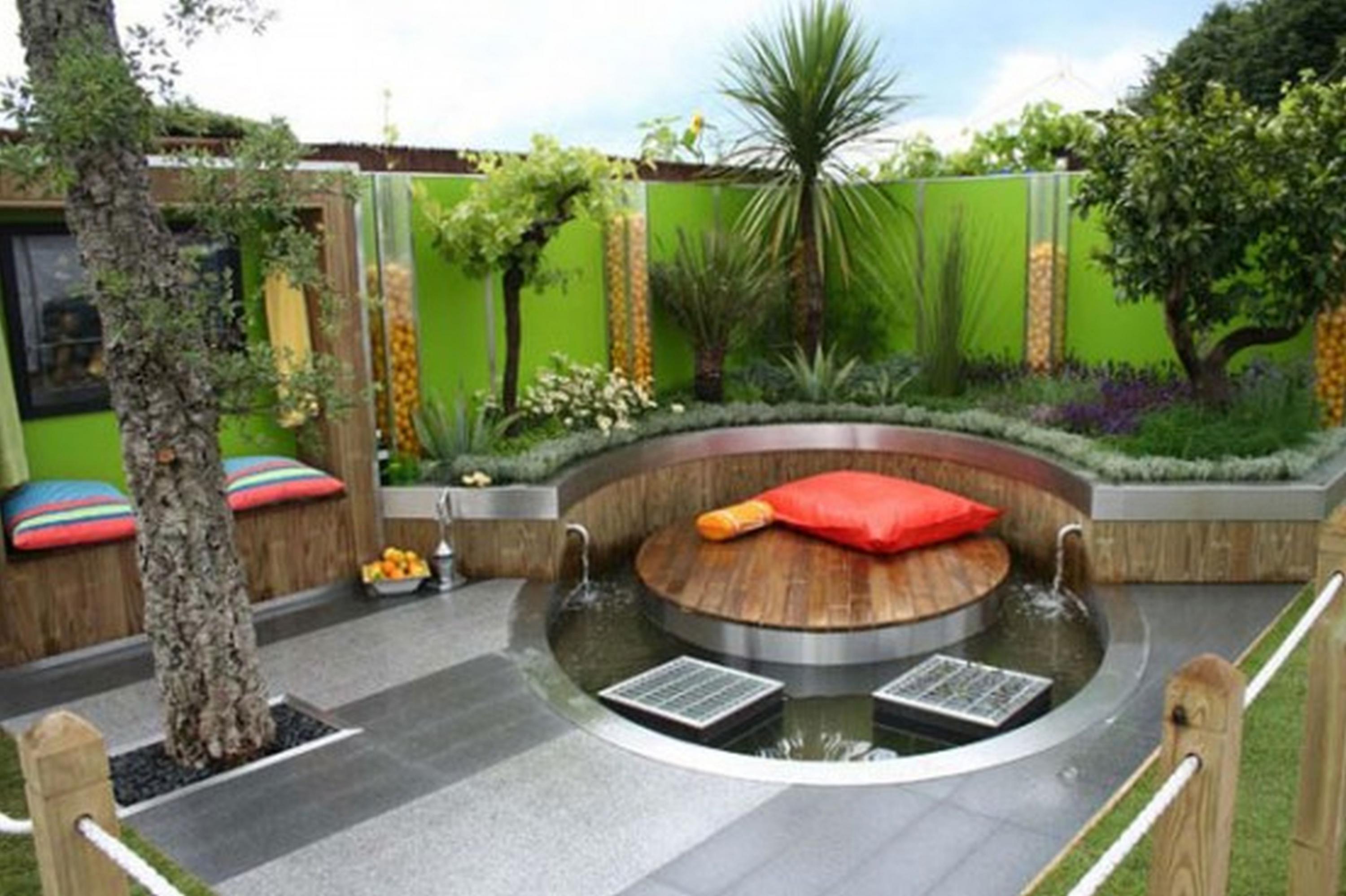 www.stevewilliamskitchens.co.uk
backyard awesome interesting designs fireplace excellent perfect
41 Backyard Design Ideas For Small Yards | Page 19 Of 41 | Worthminer
www.worthminer.com
backyard yards patio idea worthminer outdoor designs backyards garden area previous outside next decorating landscaping layout
42 Brilliant Small Backyard Design Ideas On A Budget – PIMPHOMEE
pimphomee.com
backyard budget brilliant pimphomee landscape
30 Perfect Small Backyard & Garden Design Ideas – Page 5 – Gardenholic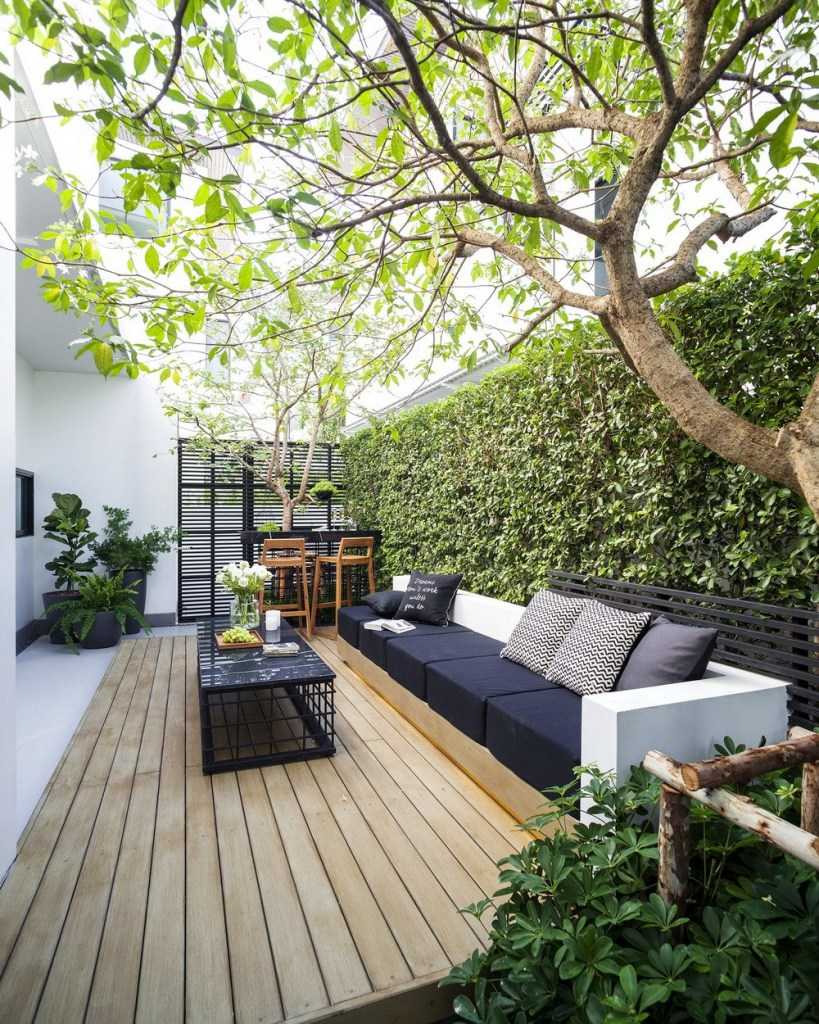 gardenholic.com
backyard garden source perfect amazing
25+ Backyard Designs And Ideas – InspirationSeek.com
inspirationseek.com
backyard simple designs inspirationseek
41 Backyard Design Ideas For Small Yards | Worthminer
www.worthminer.com
yards wnep contest surrey jardines patios paisajismo worthminer terraza narrow minimalistic impeccable myhouseidea freshome
20 Backyard Ideas For You To Get Relax
www.availableideas.com
backyard garden budget landscaping kids relax features
23 Small Backyard Ideas How To Make Them Look Spacious And Cozy – Architecture & Design
www.architecturendesign.net
backyard landscaping cozy spacious them look
42 Brilliant Small Backyard Design Ideas On A Budget – PIMPHOMEE
pimphomee.com
backyard budget patio yard garden diy front landscaping brilliant landscape designs decorating yards low fire pimphomee inexpensive pits secluded visit
42 Brilliant Small Backyard Design Ideas On A Budget – PIMPHOMEE
pimphomee.com
backyard budget brilliant pimphomee
25+ Backyard Designs And Ideas – InspirationSeek.com
inspirationseek.com
backyard patio covered designs porch traditional creative outdoor inspirationseek some cover stone inside looks patios backyards beautiful stacked fireplace great
23 Small Backyard Ideas How To Make Them Look Spacious And Cozy | Architecture & Design
www.architecturendesign.net
backyard landscaping look yard spacious cozy them patio backyards designs landscape garden space yards idea gardens patios plants tiny very
42 Brilliant Small Backyard Design Ideas On A Budget – PIMPHOMEE
pimphomee.com
backyard budget brilliant landscape pimphomee
Modern Small Backyard Ideas – Our Motivations
www.ourmotivations.com
backyard modern source
23 Small Backyard Ideas How To Make Them Look Spacious And Cozy | Architecture & Design
www.architecturendesign.net
backyard landscaping yard designs cozy landscape look backyards patio spacious them yards garden tiny diy deck grass area very decorating
23 Small Backyard Ideas How To Make Them Look Spacious And Cozy – Architecture & Design
www.architecturendesign.net
backyard landscaping spacious cozy them look
Landscape Design Ideas Small Backyard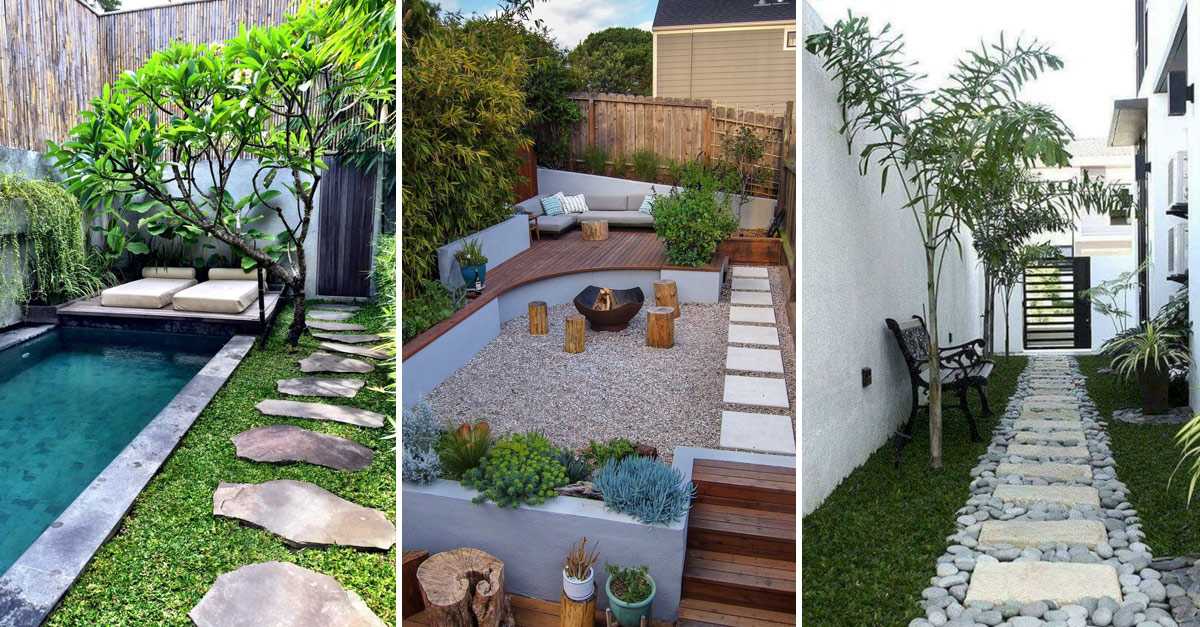 topantdesign.blogspot.com
garten hinterhof kleiner hof gardenholic gartengestaltung perfect vorgarten yards landschaftsgestaltung landschaftsbau
The Top 63 Small Backyard Ideas – Landscaping And Design
nextluxury.com
hardscaping hardscape nextluxury
Awesome Gallery Of Interesting Small Backyard Ideas – Interior Design Inspirations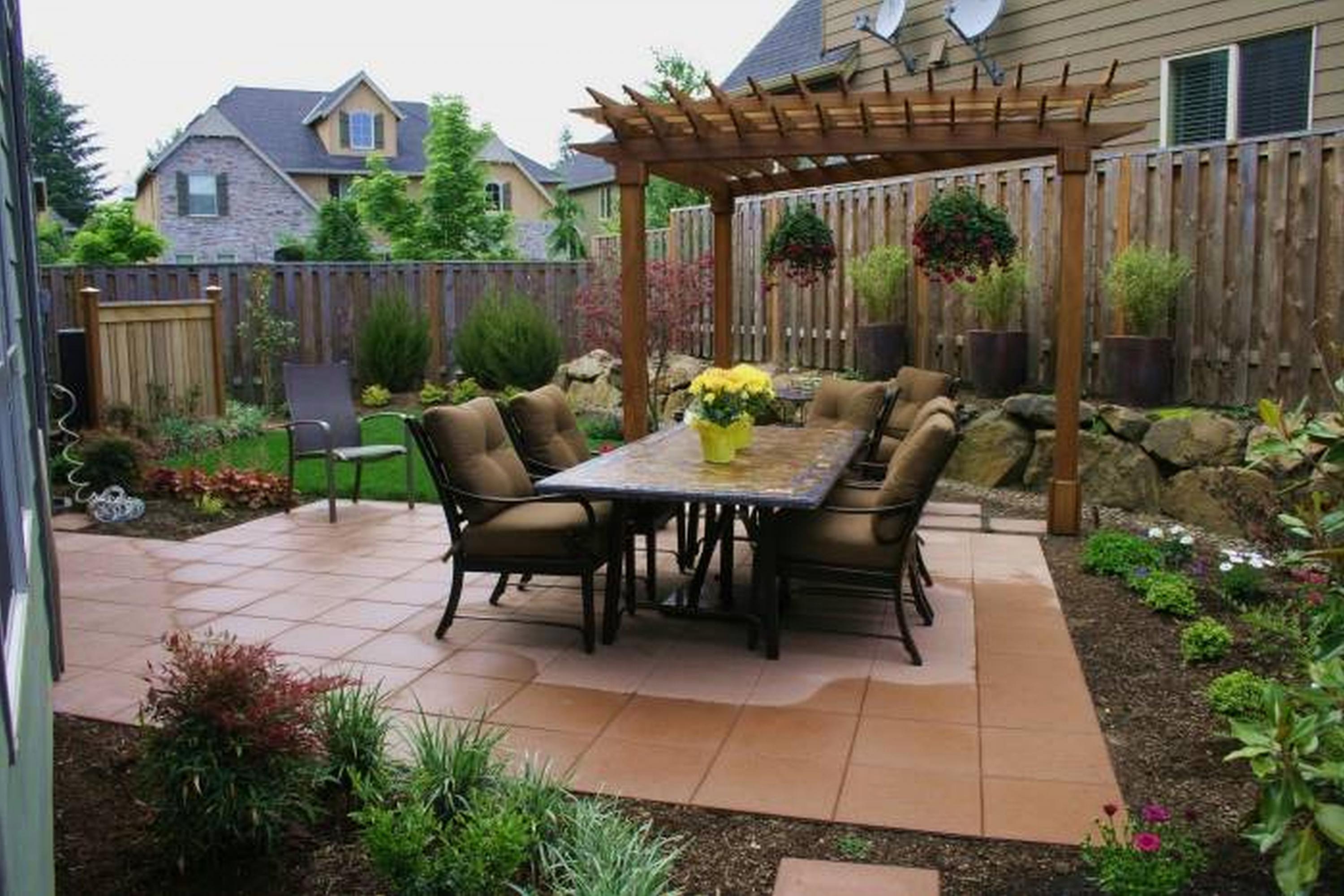 www.stevewilliamskitchens.co.uk
patio backyard landscaping designs backyards outdoor awesome courtyard furniture pergola budget creations patios yard garden spaces area yards idea cheap
30 Perfect Small Backyard & Garden Design Ideas – Page 21 Of 30 – Gardenholic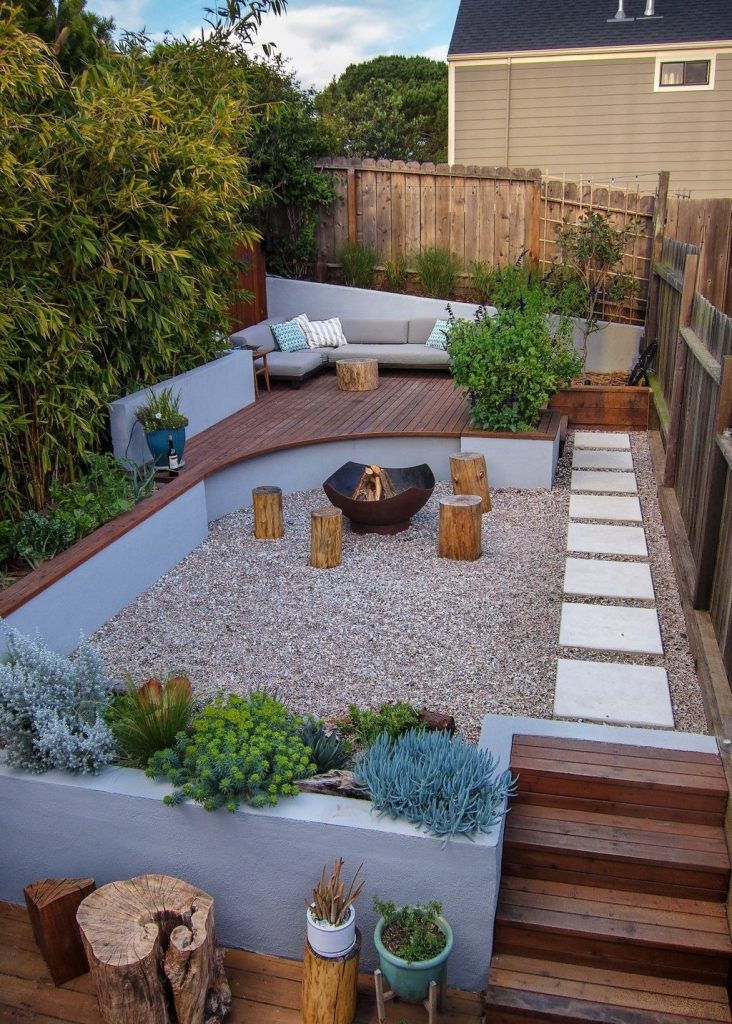 www.gardenholic.com
backyard garden amazing source perfect
42 Brilliant Small Backyard Design Ideas On A Budget – PIMPHOMEE
pimphomee.com
backyard budget garden narrow designs landscaping gardens long brilliant backyards landscape patio beautiful modern layout pimphomee spaces choose board
41 Backyard Design Ideas For Small Yards | Page 21 Of 41 | Worthminer
www.worthminer.com
backyard garden outdoor landscaping dining designs yards yard modern space idea beautiful patios landscape jardin patio gardens finished narrow worthminer
23 Small Backyard Ideas How To Make Them Look Spacious And Cozy – Architecture & Design
www.architecturendesign.net
backyard landscaping cozy spacious them look
41 Backyard Design Ideas For Small Yards | Page 8 Of 41 | Worthminer
www.worthminer.com
backyard yards patio next yard backyards garden worthminer gardens previous outdoor landscaping idea
35 Beautiful Modern Small Backyard Design Ideas – Homeflish
homeflish.com
homeflish
Cool Designs For Small Houses Backyard
backyard-designs-ideas.blogspot.com
backyard garden patio backyards townhouse yard landscaping gardens designs tiny house taman yards desain rumah minimalis decoration budget simple awesome
30 Amazing Small Backyard Landscaping Ideas – Page 23 – Gardenholic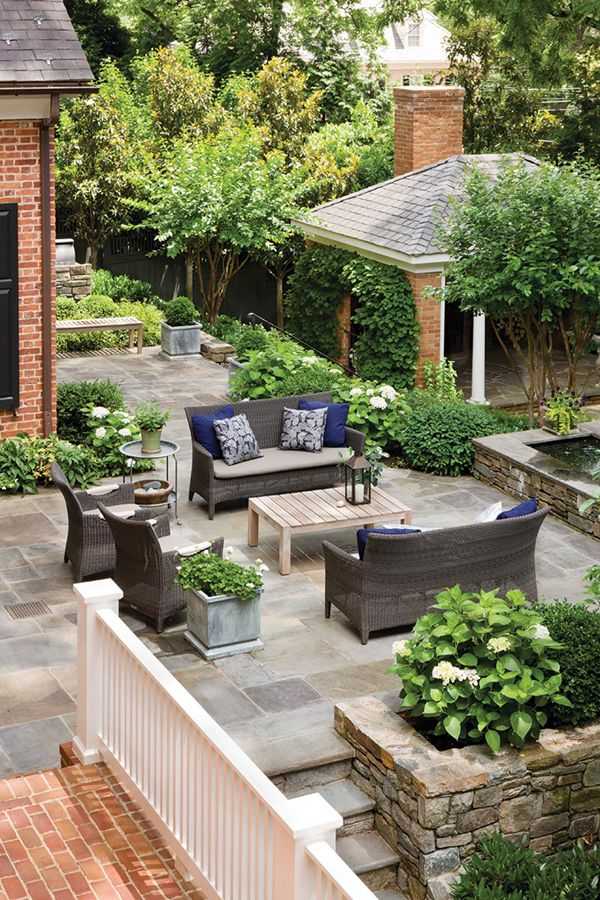 gardenholic.com
colonial curte southernhomemagazine gradina vogt revival gardenholic designsensation creativ amenajezi
23 Small Backyard Ideas How To Make Them Look Spacious And Cozy | Architecture & Design
www.architecturendesign.net
backyard landscaping cozy yard patio backyards landscape designs spacious them look garden outdoor idea yards tiny area simple decorate ideal
25 Small Backyard Ideas – Small Backyard Landscaping And Patio Designs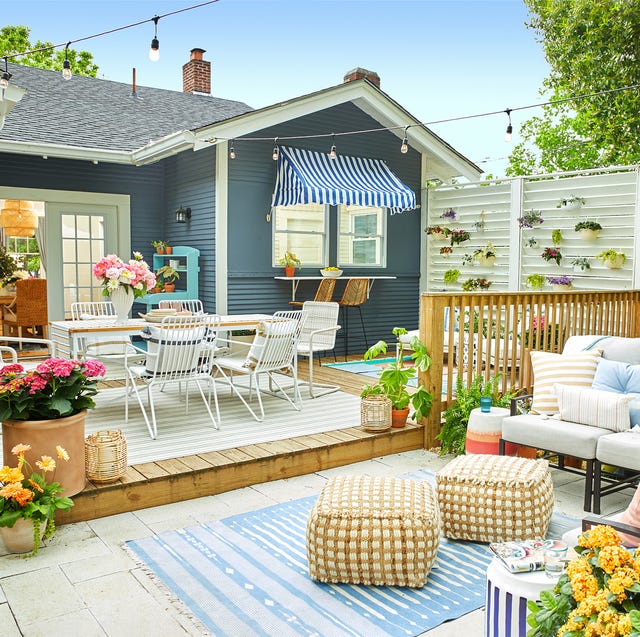 www.goodhousekeeping.com
Backyard budget patio yard garden diy front landscaping brilliant landscape designs decorating yards low fire pimphomee inexpensive pits secluded visit. Backyard landscaping look yard spacious cozy them patio backyards designs landscape garden space yards idea gardens patios plants tiny very. 25 small backyard ideas