Children's play kitchens have come a long way in terms of design and functionality. Gone are the days of simple plastic sets with a few utensils and pots. Today, kids can enjoy a realistic kitchen experience with interactive toys that mimic the real thing. One such example is the Heat Sensitive Wash-Up Toy Kitchen Sink Set.
Heat Sensitive Fun
The Heat Sensitive Wash-Up Toy Kitchen Sink Set takes the concept of pretend play to a whole new level. This set includes play dishes that change color when in contact with water. Imagine the delight on your child's face as they watch the color of their dishes magically transform from white to vibrant shades when water is added!
Not only does this toy set encourage imaginative play, but it also teaches children the importance of cleanliness and hygiene. Kids can pretend to wash their dishes in the sink, just like mom and dad do in the real kitchen. It's a fun and educational way for children to learn about daily routines and responsibilities.
Realistic Features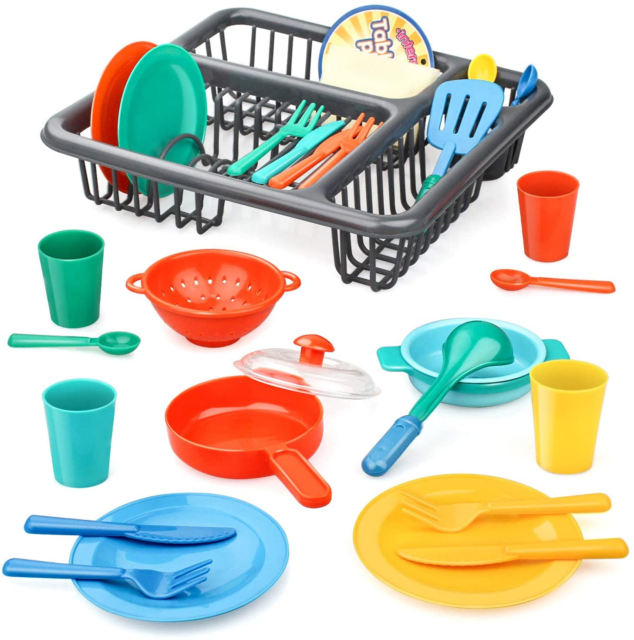 An alternative option is the GrowthPic Pretend Play Kitchen Set for Kids. This set provides a comprehensive play kitchen experience with various realistic features. The set includes a stove, oven, sink, and plenty of storage space for playfood and utensils. It even has an attached dining area with seating!
One of the standout features of this play kitchen set is its attention to detail. The stove and oven have knobs that can be turned, just like the real thing. The sink comes with a faucet that can be rotated, allowing kids to mimic the process of washing dishes. It's these little details that make the GrowthPic Pretend Play Kitchen Set truly immersive for children.
Benefits of Play Kitchens
The benefits of play kitchens go beyond just entertainment. They provide a wide range of learning opportunities for children. Pretend play, such as cooking and cleaning in a play kitchen, helps kids develop their cognitive, social, and emotional skills.
When kids engage in pretend play, they exercise their imagination and creativity. They learn how to think outside the box and come up with inventive scenarios. Role-playing in a kitchen also allows children to practice problem-solving skills as they navigate through various tasks.
Additionally, play kitchens promote social interactions and language development. Children often engage in cooperative play when using play kitchens, which involves sharing utensils, taking turns, and negotiating roles. This type of play encourages communication and cooperation among kids.
The play kitchen also offers a safe space for children to explore and experiment. They can practice basic math skills, such as counting and measuring, as they play with different ingredients and utensils. Furthermore, they can create their own recipes, encouraging creativity and building confidence in their abilities.
In conclusion, play kitchens have evolved to provide children with a realistic and immersive play experience. The Heat Sensitive Wash-Up Toy Kitchen Sink Set and the GrowthPic Pretend Play Kitchen Set are just two examples of the many options available today. These play kitchens offer more than just entertainment; they promote learning, creativity, and social development. So, if you're looking for a toy that will engage your child's imagination while teaching valuable life skills, a play kitchen is an excellent choice!
If you are searching about CUTE STONE Color Changing Play Kitchen Sink Toys, Children Electric Dishwasher Playing Toy with you've visit to the right web. We have 34 Pictures about CUTE STONE Color Changing Play Kitchen Sink Toys, Children Electric Dishwasher Playing Toy with like Top 7 Best Play Sink With Running Water To Buy Online – Thecslusa, Spark Kitchen WORKING SINK 20pc Preschool Toys & Pretend Play 3 Years And Up #Spark | Playset and also Play Kitchen Sink Toy With Running Water – Shop Save & Style. Here it is:
CUTE STONE Color Changing Play Kitchen Sink Toys, Children Electric Dishwasher Playing Toy With
bargainhunterscanada.ca
dishwasher sink
Play Kitchen Sink Toy With Running Water – Shop Save & Style
shopsavestyle.com
FS Kids Play Kitchen Sink Toys, Electric Dishwasher Playing Toy With Sink, Running Water, Stove
midtownbuy.com
play stove playfood dishwasher
Color Changing Play Kitchen Sink Toys, Children Electric Dishwasher Playing Toy With Running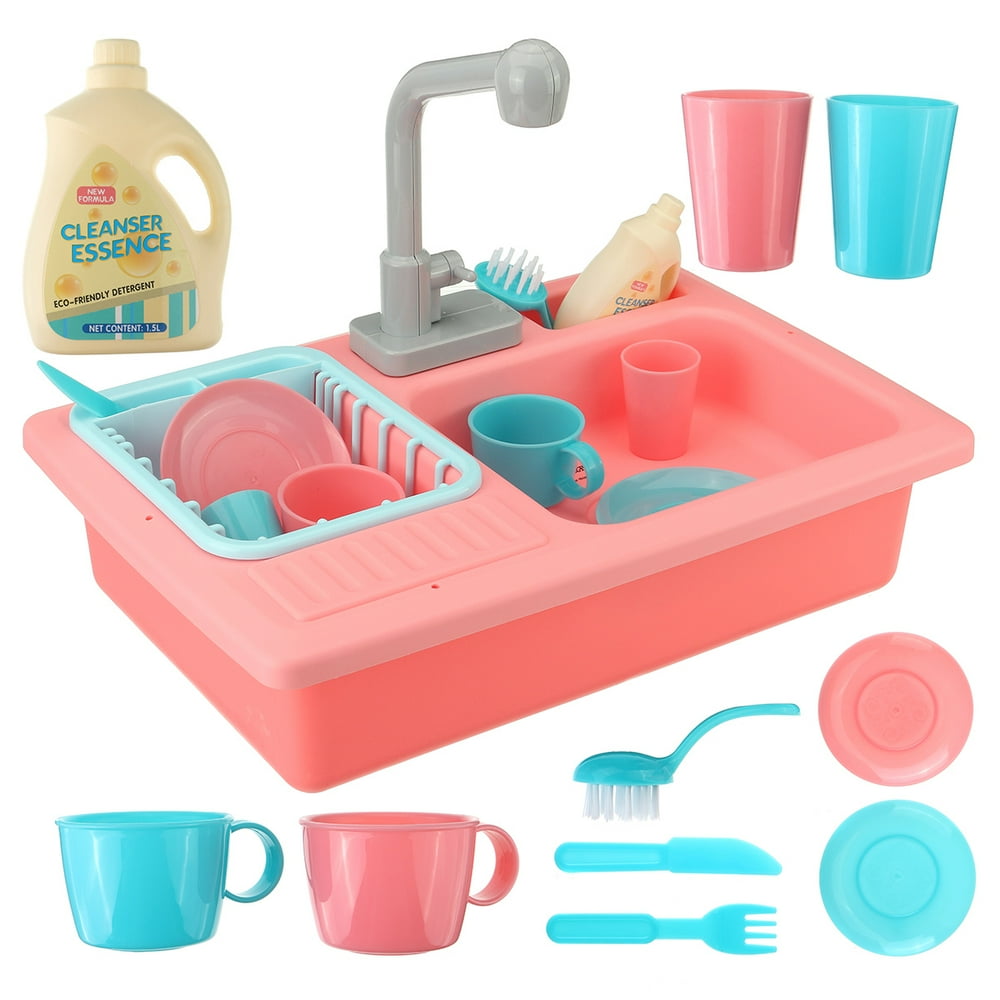 www.walmart.com
faucet dishwasher
Spark Create Imagine Toy Kitchen Sink With Accessory Play Set, 20 Pieces – Walmart.com | Playset
www.pinterest.com
Amazon.com: Arkmiido Play Kitchen Sink Toys With Running Water Play Cooking Stove Play House
www.amazon.com
utensils arkmiido
Introduction To Kitchen Sink Toy Pretend Play – YouTube
www.youtube.com
Pretend Play Kitchen Sink Toys, Dish Rack , Tableware Accessories For Toddlers Kids, Pretend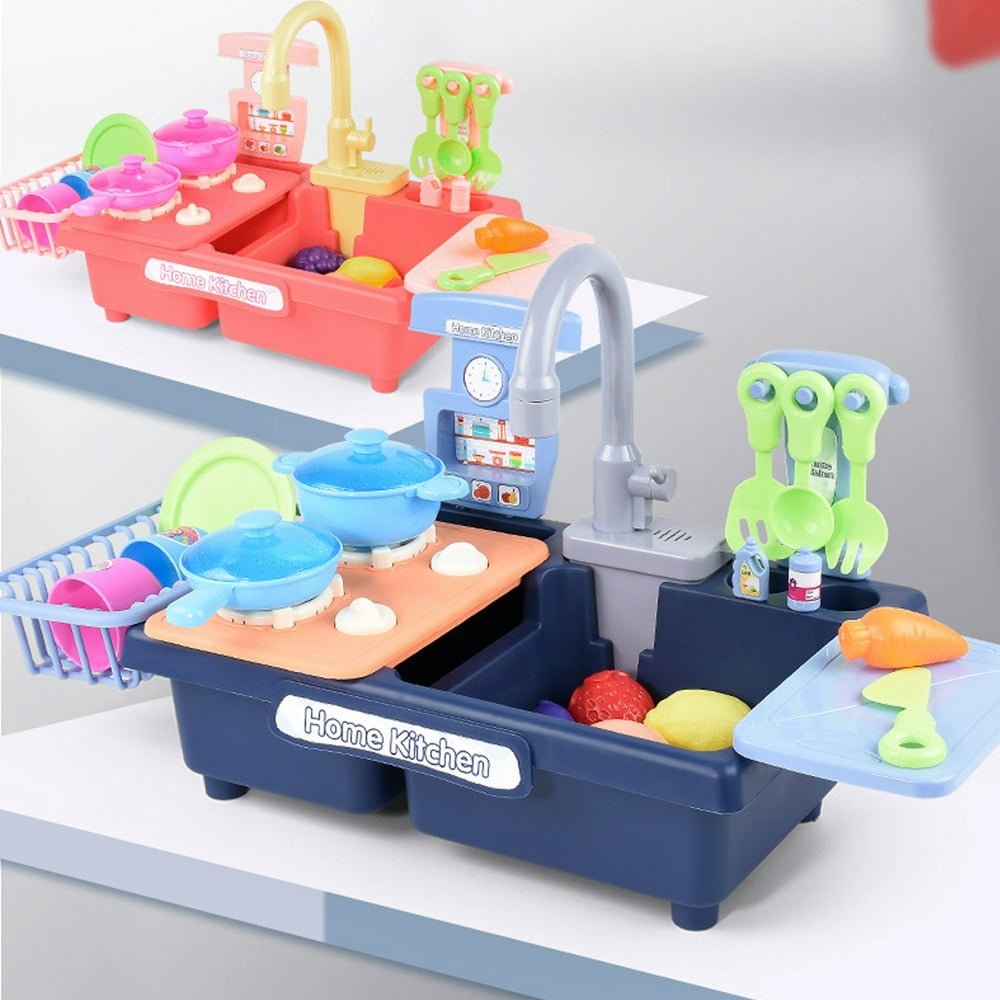 www.walmart.com
pretend tableware walmart
Amazon.com: GrowthPic Toy Kitchen Microwave Play Set, Kids Electronic Pretend Play Oven Toy
www.amazon.com
microwave accessori suoni timer giocattolo luci plastilina microonde
Our Company
cutestone.com
Amazon.com: Play Kitchen Sink Toys With Automatic Faucets, Kids Kitchen Set Dishwasher With
www.amazon.com
amazon color
GrowthPic Toy Kitchen Sink Play Set With Running Water, Kitchen Utensils Dishwasher Pretend Play
midtownbuy.com
pretend faucet dishwasher
GrowthPic Pretend Play Kitchen Set For Kids, Kitchen Toys Tableware Dishes With For Sale Online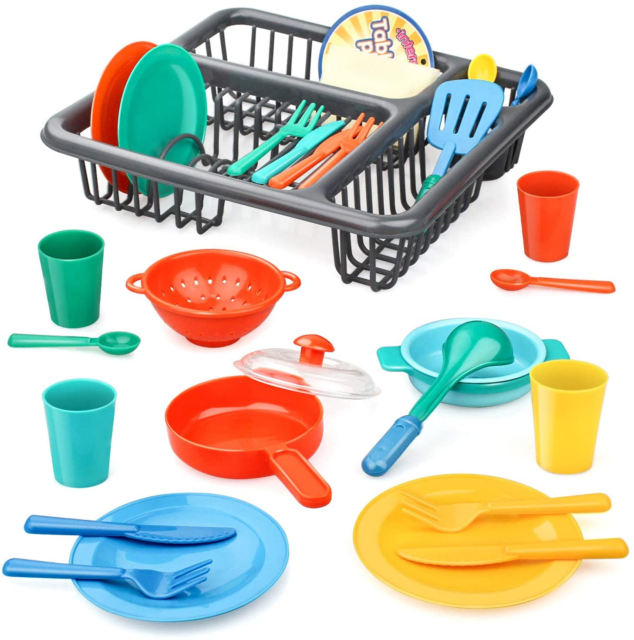 www.ebay.com
pretend playset drainer silverware manhox
Kids Pretend Play Kitchen Sink Toys, Children Electric Dishwasher Playing Toy With Running Water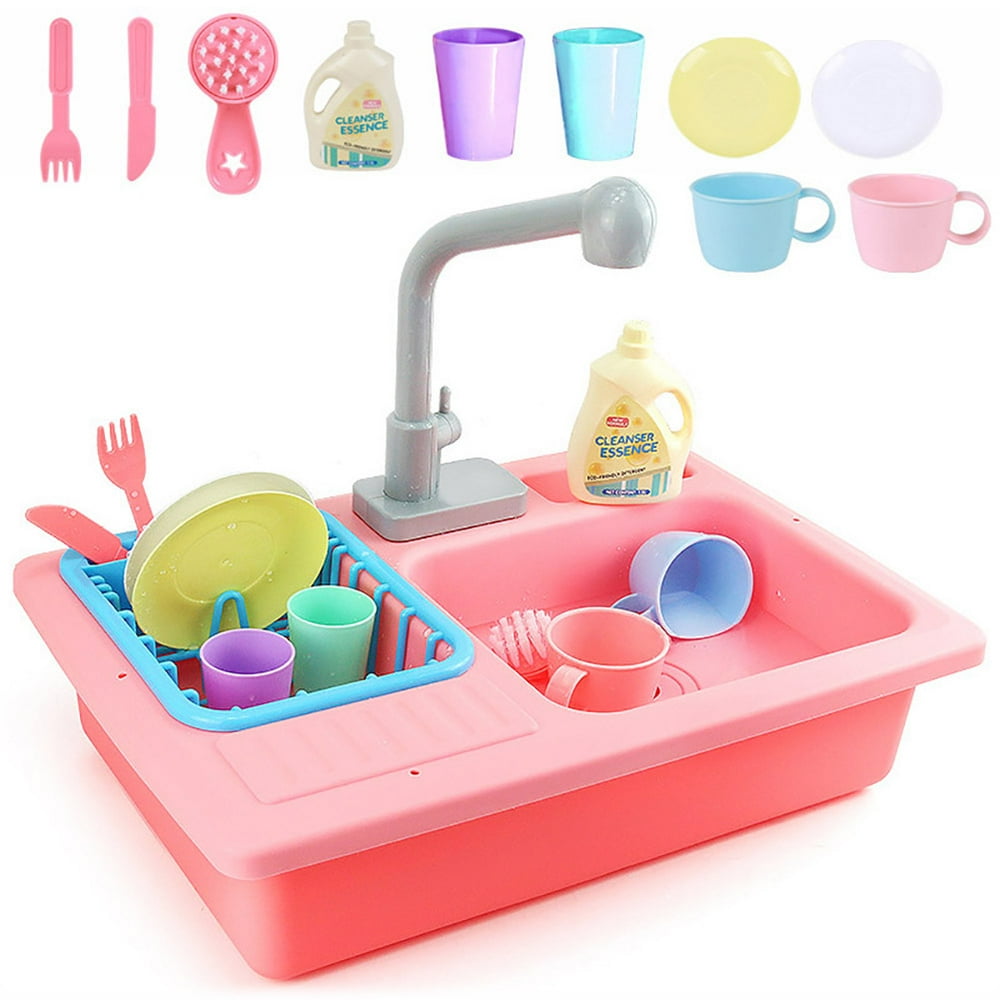 www.walmart.com
pretend
HEAT SENSITIVE WASH-UP TOY KITCHEN SINK SET: PLAY DISHES' – Color Will Become White When Water
www.pinterest.com
sink toy
Click Here To Reveal Amazon Promo Code 51% Off Amazon Promo Code For GrowthPic Play Kitchen Sink
www.pinterest.com
Play22 Kitchen Sink Toy 17 Set – Play Sink Play House Pretend Toy Kitchen Sink With Running
www.pinterest.com
pretend
Good Wood Play Kitchen Sets | HomesFeed
homesfeed.com
kitchen play sets kids wood toy kitchens child price fisher toddler pretend good accessories homesfeed claus received irish presents santa
Cute Stone Color Changing Kitchen Sink Toy Children Heat Sensitive Thermochromic Dishwasher
www.aliexpress.com
running thermochromic
Kitchen Sink Toy With Running Water – My Little Stranger
www.mylittlestranger.com
Kitchen Sink Toys, Children Heat Sensitive Electric Dishwasher Playing Toy With Running Water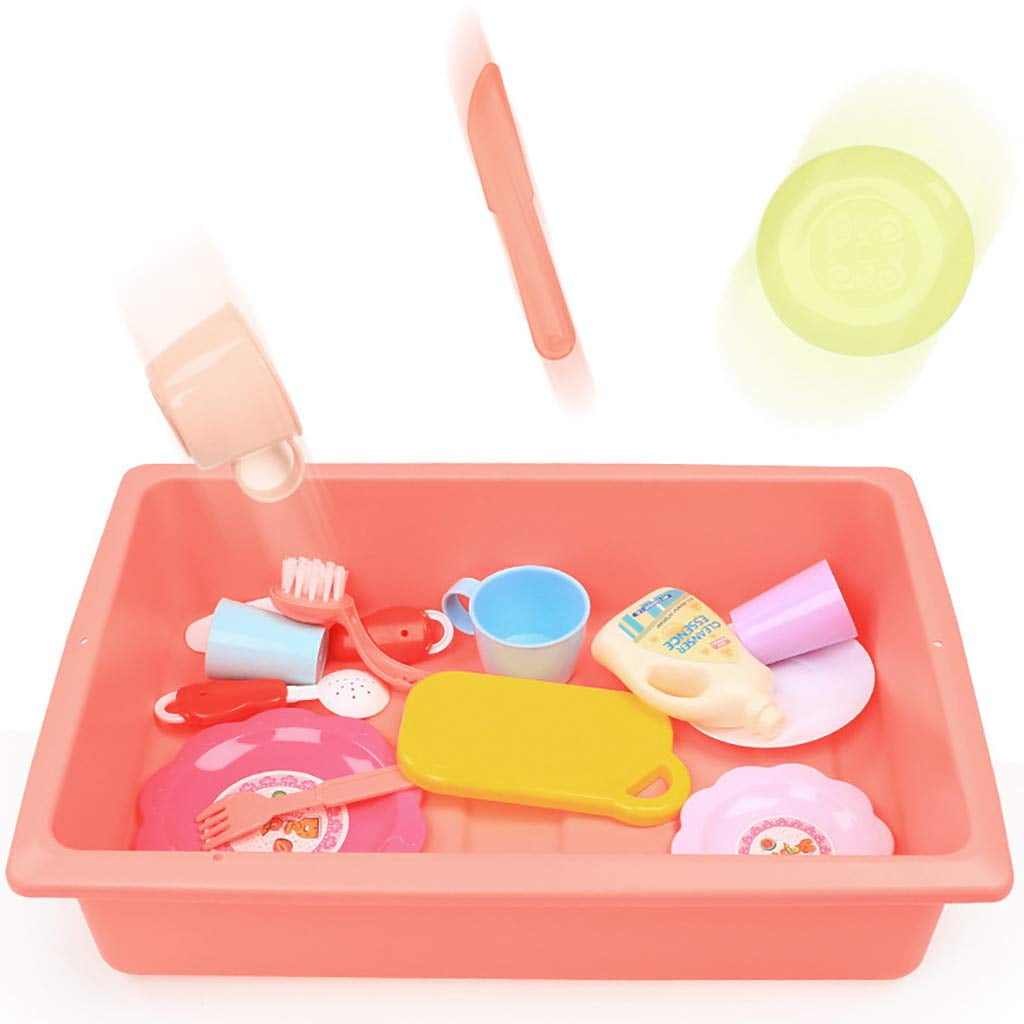 www.walmart.com
Play Sink And Stove (modified) | Diy Play Kitchen, Dyi Play Kitchen, Play Kitchen
www.pinterest.com
CUTE STONE Play Kitchen Sink Toys With Upgraded Real Faucet, Play Cooking Stove, Cookware Pot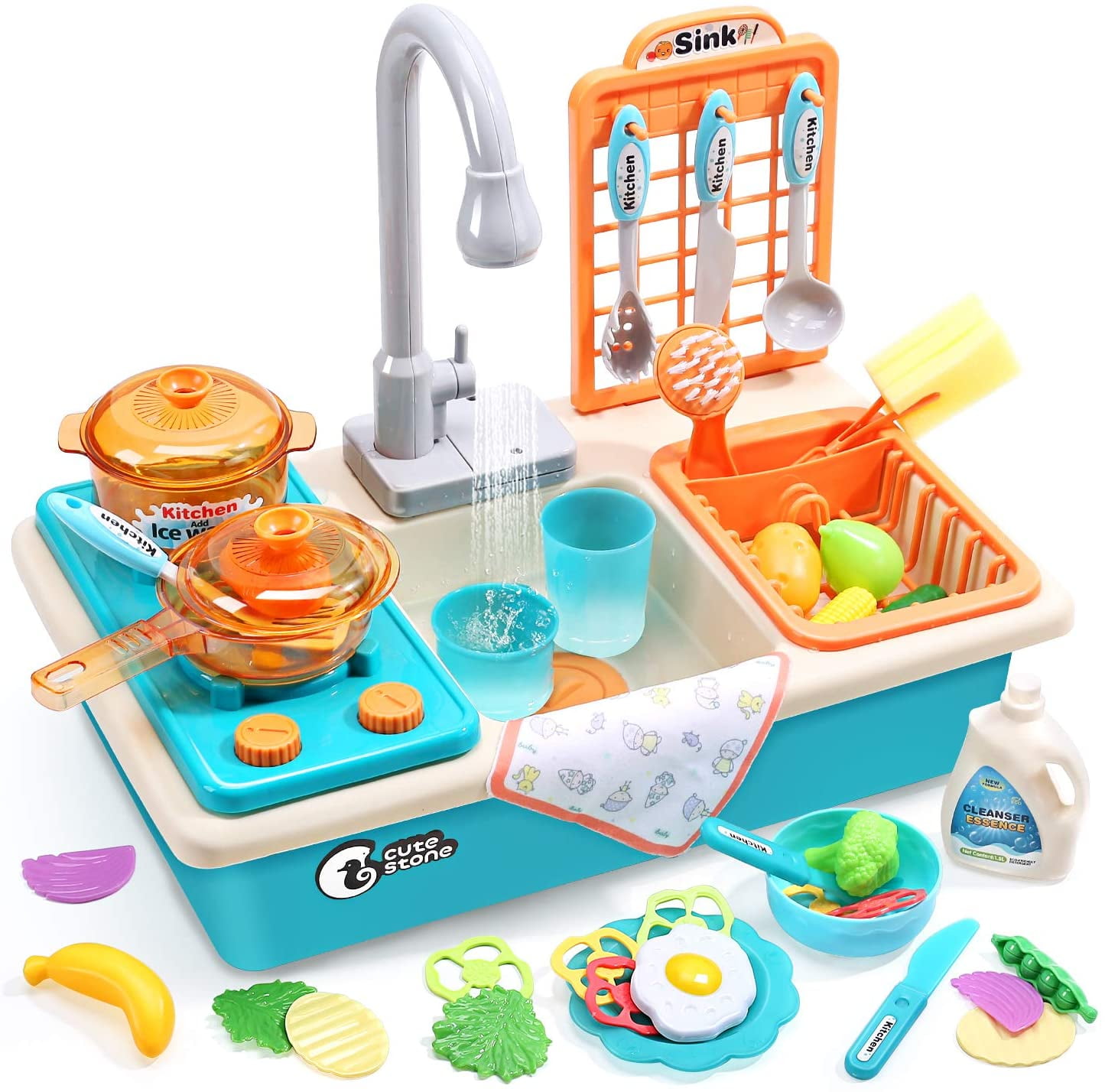 www.walmart.com
upgraded cookware toddlers dishes
Kitchen Sink Play Set With Running Water – Pretend Play Toy For Kids Kitchen Role Play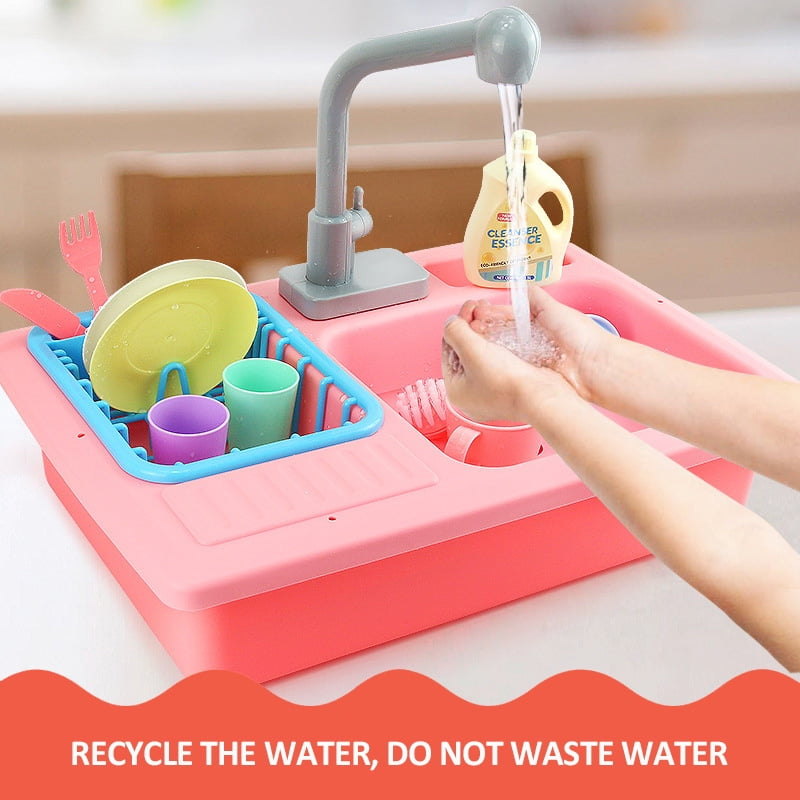 www.walmart.com
play
Toyshack Pretend Play Kitchen Sink Toys With Vegetables And Fruits, Electric Dishwasher With
www.flipkart.com
sink pretend fruits dishwasher
Amazon.com: GrowthPic Pretend Play Kitchen Set For Kids, Kitchen Toys Tableware Dishes Playset
www.amazon.com
Pin On New House
www.pinterest.com
Spark Kitchen WORKING SINK 20pc Preschool Toys & Pretend Play 3 Years And Up #Spark | Playset
www.pinterest.com
sink kitchen play spark water toys imagine toy create sinks running walmart pretend kids ages designed preschool under checker inventory
Robot Check | Cocinas De Juguete, Juguetes Para Niñas, Almacenamiento De Juguetes Para Niños
br.pinterest.com
Top 7 Best Play Sink With Running Water To Buy Online – Thecslusa
thecslusa.com
Color Changing Play Kitchen Sink Toys | Jane
jane.com
Rabing Pretend Play Kitchen Sink Toy Set $17.49 (Reg. $34.99) & VonBeau.com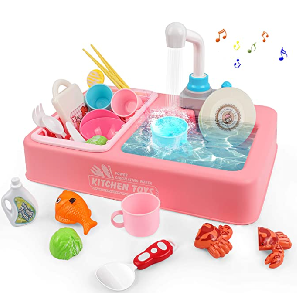 vonbeau.com
sink pretend toy kitchen play reg vonbeau
Amazon.com: Kitchen Sink Toys, Pretend Play Kitchen Dishwasher Set Toy With Backpack And Bracket
www.amazon.com
adima
Onshine Play Kitchen Sink Toys,Kids Electric Dishwasher Playing Toy With Running | EBay
www.ebay.com
onshine
Utensils arkmiido. Kitchen sink toys, children heat sensitive electric dishwasher playing toy with running water. Amazon.com: growthpic toy kitchen microwave play set, kids electronic pretend play oven toy